News
Alma Rosa Winery Files for Bankruptcy
Vintner Richard Sanford Points to Recession and Low-Yielding Crop Years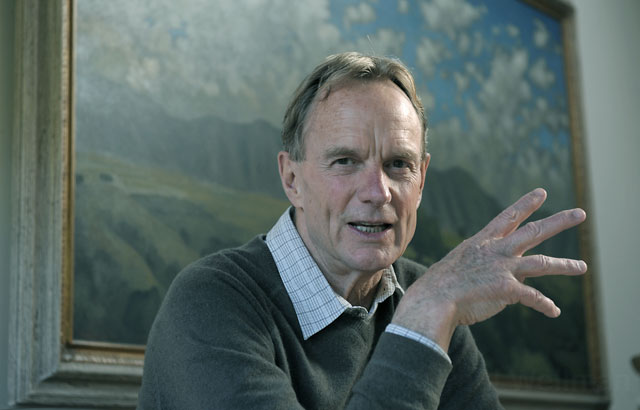 Turns out being good at what you do and making money are two separate endeavors. That's not a verity that vintner Richard Sanford needed to learn, but it's one he faces after filing his Alma Rosa Winery for Chapter 11 bankruptcy on July 27. Sanford and his wife Thekla wrote in a letter to friends and family, "[W]e could not have anticipated the loss of value of land and wine inventories as a result of the global recession of 2008, nor the low-yielding crop years that immediately followed." He told The Santa Barbara Independent that finding financing has been especially difficult. "The whole [Chapter 11] process gives us time to be thoughtful about reorganizing," he said.
Former Alma Rosa business manager and top unsecured creditor Robert Szerwo said that the ultra-premium sector of the wine market is suffering and that after the recession, "Everybody drank down a little bit." Noting the price of land and labor in California, Szerwo said it's hard to pinpoint any single decision that doomed Alma Rosa. One emblematic decision, however, was to use screw-top bottles which are environmentally friendly and store better but carry the stigma of cheapness with older wine drinkers.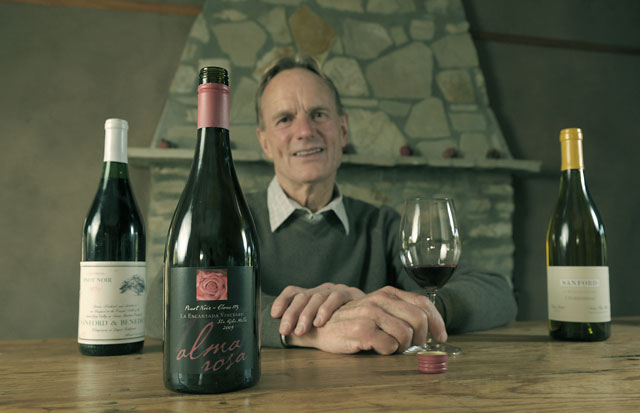 Operator of the first certified organic vineyard, Sanford was the subject of an April cover story in The Independent. He is best known for popularizing pinot noir in America and proving that good grapes can be grown in the Santa Rita Hills. For those accomplishments, he was inducted into the Vintners Hall of Fame this past February. But his uncompromising approach to his craft has not always proved profitable. He lost his namesake Sanford Winery in 2005. "That's the yin and the yang of it," he reflected on the concurrence of critical acclaim and commercial struggle. Alma Rosa is operational, and its Buellton tasting room is open as usual.