Visual Arts
Fall Arts Preview 2012: Visual Art
From Recent Grads to Fashion Femmes and Chinese Hermits, the Fall Arts Calendar Has It All
Turquoise Bananas by Robyn Geddes at Left Coast Books: Robyn Geddes continues his deeply felt, delightfully off-center investigation of the graphic world opened to him as a member of Andy Warhol's famous Factory. This series is not, as the title would imply, a show of fruity still lifes, but rather an opportunity to look at what Geddes refers to as his "Fashion Femmes." These images draw equally on 1950s pulp fashion illustration, abstract expressionism, and the '60s silk-screen scene to create hauntingly ambiguous vignettes for Geddes's cast of voluptuous blondes and brunettes. Through Saturday, October 20. Call 845-1212 or visit leftcoastbooks.us.
Call for Entries 2012 at the Santa Barbara Contemporary Arts Forum: Don't let the mild-mannered Call for Entries title mislead you ​— ​this will be one of the season's most thought-provoking, edge-pushing, and unpredictable visual art events. All the artists chosen ​— ​Alexander Bogdanov, Samantha Fretwell, Jae Hee Lee, Ilia Ovechkin, and Rimas Simaitis ​— ​have the potential to do something game-changing in this space. The fact that so many of them are recent graduates of the UCSB MFA program indicates how strong that department has become, particularly in supporting interdisciplinary approaches. Sunday, October 21 - Sunday, December 23. Call 966-5373 or visit sbcaf.org.
The Artful Recluse: Painting, Poetry, and Politics in 17th-Century China at the Santa Barbara Museum of Art: In the late Ming and early Qing periods, art and poetry in China took an inward turn that represented the philosophical response of some of China's literate classes to their loss of political power. In other words, these 17th-century Chinese artists accomplished something that would be very welcome in the United States today: They treated periods of underemployment as opportunities for personal reflection and disciplined self-improvement. Out of this experience, a new culture hero was born: the artful recluse, a person whose ideals exist independent of external approval and are grounded in the deep rhythms and truths of the seasons and of nature. The show is large ​— ​nearly 60 paintings ​— ​and comes from a distinguished international array of public and private lenders, but it is anchored by the extensive holdings of the SBMA in this period of Chinese art. Saturday, October 20 - Sunday, January 20, 2013. Call 963-4364 or visit sbma.net.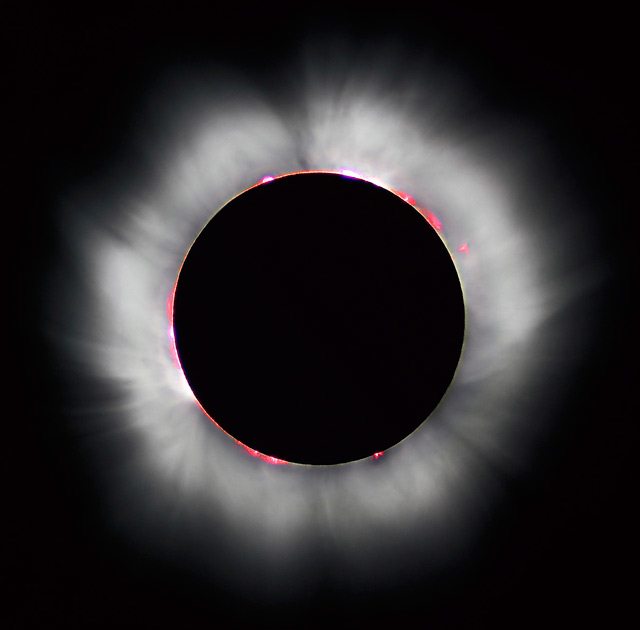 More Visual Art
Mind's Eye by Grace Weston. At Wall Space Gallery through Sunday, October 7.
Prints by Jan Albert Fürst Kolstad. At Westmont's Ridley-Tree Museum of Art through Saturday, October 13.
Elemental: Water. At Sullivan Goss, An American Gallery through Sunday, October 28.
The American Still Life by Martha Mayer Erlebacher. At Sullivan Goss, An American Gallery through Sunday, December 2.
Wildlings and Wild Places: Artwork by Patti Jacquemain. At the Wildling Museum of Art through Sunday, December 2.
Funk Zone Charrette 2012 Exhibition. At the Arts Fund Gallery, Friday, September 28 - Saturday, October 20.
Metaphors by Ann Marini. At Artamo Gallery, Wednesday, October 3 - Sunday, October 28.
Cultivating Presence by Mark Jones. At the Elverhøj Museum of History & Art, Saturday, October 6 - Sunday, October 28.
The Stumbling Present: Ruins in Contemporary Art. At UCSB's Art, Design & Architecture Museum, Friday, October 12 - January 2013.
Video Feedback: Pixel Behaviors by Ethan Turpin. At the Santa Barbara Contemporary Arts Forum, Sunday, October 21 - Sunday, December 23.