News
Showdown Over Goleta Sanitary
New Face Throws Twist in Four-Person Race for Three Board Seats
Does the sewage flow smoothly in Goleta? Or could the processing of poop be done better and cheaper? Those are the central questions hovering over the Goleta Sanitary District this election season, where four people ​— ​incumbents Steve Majoewsky, George Emerson, and John Fox, plus challenger Sharon Rose ​— ​are running for three board seats in a race that's almost never contested.
In one corner are Fox, a retired Raytheon contract manager who's served the board for 35 years, and Rose, a six-year Goleta resident with a public health/public relations background who, if elected, would be the first female to ever serve on the board. Though a district veteran, Fox is aligning with Rose's new blood to complain that the general manager, Kamil Azoury, is grossly overpaid, the existing board is out of touch with ratepayers, the staff runs the show, public outreach could be louder, more collaboration with other agencies is needed, a merger with Goleta West Sanitary should still be considered, board subcommittees should meet more often, board members should be better compensated for attending additional meetings, and rates could be lower.
"It's been a collaborative board up until the last four years," said Fox, who feels he no longer has any support among his longtime but now "lackadaisical" colleagues, and can't even get anyone to second his motions. "To me, the whole system is upside down."
"We'd like to provide more balance … and a more diverse background would be helpful," explained Rose, who wants to better represent people on fixed incomes while boosting public outreach and increasing educational programs. "People will be making wiser choices if they are informed, because then they care."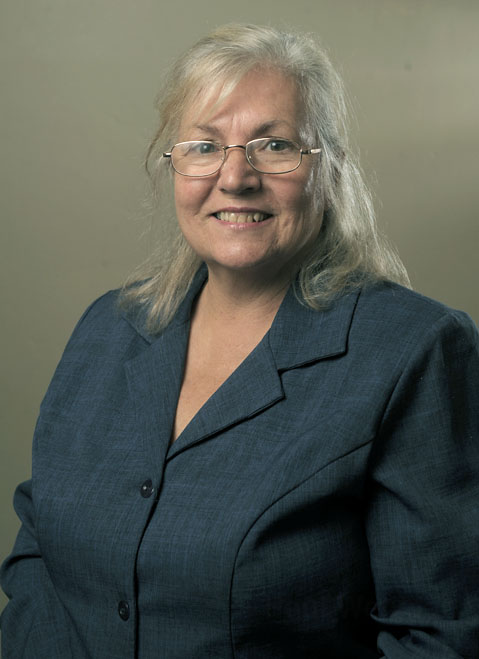 In the other corner are Emerson ​— ​a financial advisor who moved from Chicago to Goleta in 1977 and has served on the board for 18 years, making him the board's second-newest member ​— ​and Majoewksy, an engineer whose board tenure began in 1986 after the death of another boardmember, whom Majoewksy had been regularly driving to meetings. Unsure of the root of Fox's woes and fairly unfamiliar with Rose, who they contend hasn't been to more than a handful of district meetings, Emerson and Majoewksy say that Azoury is one of the sanitary world's highest-paid administrators because he essentially handles more than two jobs and has saved ratepayers millions in deal negotiations ("We feel you get what you pay for," said Majoewksy), a merger with Goleta West was independently determined to be a bad idea, the staff and board majority collaborate efficiently, more money for more meetings mean more unnecessary costs, and rates are comparably quite low.
"We're one of those fortunate government agencies that can say we are actually liquid and we don't really have any debt ​— ​that, in and of itself, is an accomplishment these days," said Emerson, who credits the staff for getting the ongoing plant upgrade done about a year quicker and more than $15 million cheaper than expected. "At the same time, our rates are somewhat below the average of the county and the state for similar utilities."
"It is probably one of the most cohesive, best-meshed districts that I have been exposed to," explained Majoewsky. "We don't have many arguments between the board and the staff, because we have a staff that does what the board asks without argument. It's not the other way around."
Come Election Day, the 57,000 or so voters between La Patera Lane and San Marcos Pass who have a say in this race will have to decide whether the existing sewage setup satisfies or if it's time to flush out the old and bring in at least a little new.