Announcement
Political-Ad Guru Fred Davis to Speak at Anacapa School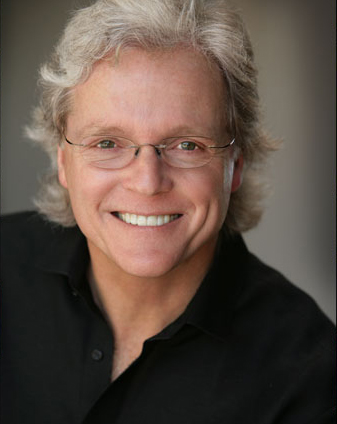 Anacapa School will welcome Fred Davis, chairman and founder of Strategic Perception Inc. (SPI), to its December Open Breakfast Club on Thursday, December 6, 2012, at 7:50 a.m.
Pegged by Time Magazine as "the GOP's Hottest Mad Man," Davis and his team at SPI boast an A-list of political clients including President George W. Bush, Vice President Dan Quayle, Senators John McCain, Elizabeth Dole and Lamar Alexander as well as Governor Arnold Schwarzenegger, among others.
See TIME's video "Inside the Mind of Political Ad Guru Fred Davis."
In the 2012 election, Davis and company represented a number of Republican candidates, all but one of whom won their bids for election, despite the Democrats' overall surge this term.
"Is the Republican Party finished, as some are now saying?" Davis asked rhetorically. "No way. We just can't approach politics and policy like we have in the past."
Davis will address Anacapa students in grades 7-12 about his role in the 2012 elections, discussing how effectively marketing political candidates is a unique challenge in the fields of advertising and public relations.
Strategic Perception maintains offices in Hollywood, Washington DC, Austin and Tulsa. Davis lives in Hollywood. He served two years as chairman of the Southern California board of Junior Achievement Worldwide and is a former member of their national board of directors. He serves as a marketing advisor to the Santa Barbara-based Dream Foundation.
Anacapa hosts dozens of expert guest presenters each year. Every month, the school opens its doors to the wider community to honor a special guest lecturer as part of its First Thursday Open Breakfast Club series. Prospective parents who are interested in Anacapa School for their students are welcome to attend to see a Breakfast Club in action.
Anacapa School is an independent, co-educational, WASC–accredited, college preparatory day school for students in grades 7-12. Founded in 1981 by headmaster Gordon Sichi, Anacapa offers rigorous academics, unparalleled civic involvement, arts and humanities at its historic campus located in the heart of the Santa Barbara civic center.