Briefs
Suspected Gang Member Sentenced for Burglary Spree
Raphael Rincon to Serve more than Five Years in State Prison
A man who police believe is a Ventura gang member pleaded no contest to two counts of residential burglary and was recently sentenced to five years and four months in state prison, closing the case on a series of residential burglaries that occurred in Santa Barbara in 2011.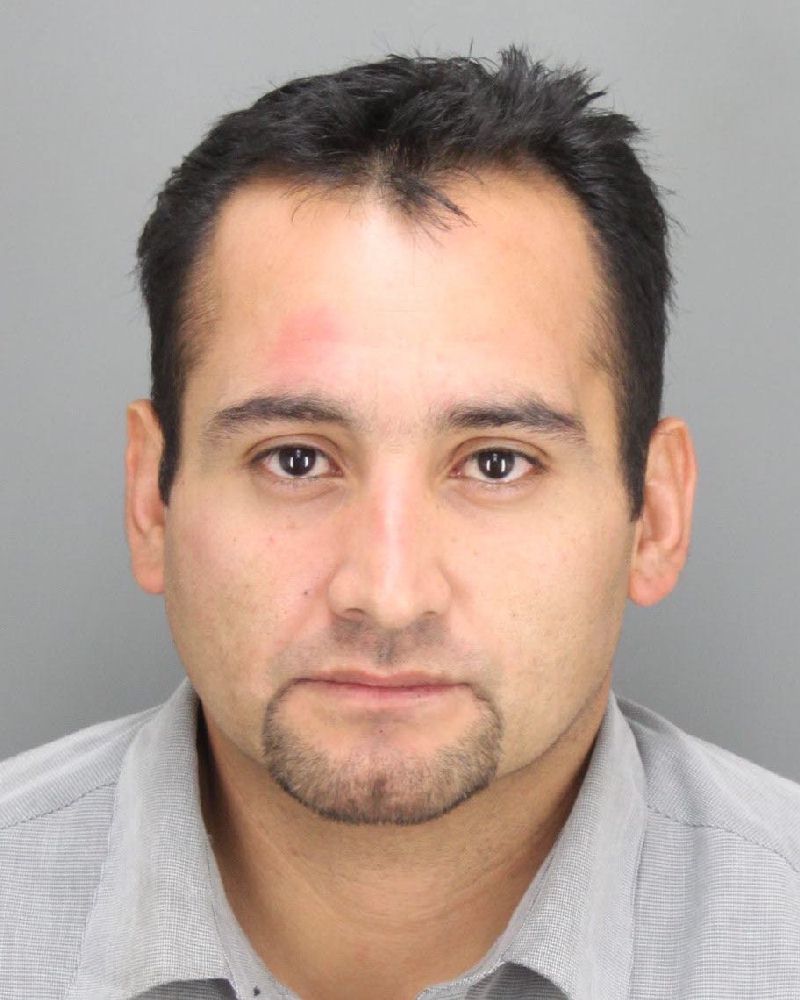 After the string of incidents, an investigation led S.B. police to a suspect they believed to be named Daniel Itza, but they could neither locate him nor confirm his identity. Eventually, working with authorities in Ventura County, detectives determined the man's name to be Raphael Rincon, whom police described as "a Ventura gang member who is a previously deported criminal alien."
After it was determined 34-year-old Rincon lived in Goleta, surveillance was set up, and authorities located him just as he was returning from burglarizing a home, police said. Rincon, along with Tony Santiago, Linda Itza, and Frank Garcia were arrested. Police said the suspects admitted to several residential burglaries.
While there is currently a warrant out for Santiago's arrest, Garcia pleaded to methamphetamine possession and was eligible for drug court, while Linda Itza pleaded to first degree residential burglary and was sentenced in 2011 to probation.