Briefs
Isla Vista Resident Pleads Guilty to Firing Gun in Air
Thomas Christensen, 21, Will Receive Jail Time and Likely Felony Probation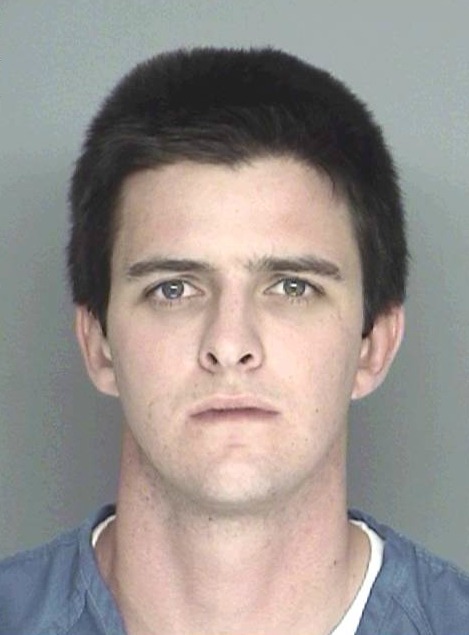 A man who fired multiple gunshots into the air in Isla Vista pleaded guilty last week to discharging a firearm with gross negligence and will likely be sentenced to three years of felony probation.
Thomas Christensen, 21, will not be allowed to possess any firearms and will also be ordered to spend 240 days in County Jail as part of the terms of the agreement, prosecutor Kevin Weichbrod said. Christensen is set to be sentenced next month.
Authorities responded to a call of gunshots in the area of 6573 Sabado Tarde in the early morning of November 17. Law enforcement officers set up a perimeter around the apartment, and during this time, according to the Sheriff's Department, Christensen crawled out a window at the address and was detained. He was identified by a witness as the man who had the gun, authorities said.
Weichbrod said the plea agreement took into consideration Christensen's willingness to take responsibility for his actions and his lack of prior felonious conduct.