Briefs
Former County Manager Pleads Guilty to Misusing Public Funds
Brian Passaro Faces 60 Days in Jail, Three Years of Probation, and 160 Hours of Community Service
The former chief of Santa Barbara County's Mosquito and Vector Management District, arrested last year for spending public money on personal expenses, pleaded guilty to a single count of misappropriating public funds Friday morning. It was alleged Brian Passaro stole $11,426 from the small agency, which employs seven people and "controls and monitors disease-carrying insects, rodents, and other vectors such as mosquitoes," according to its website.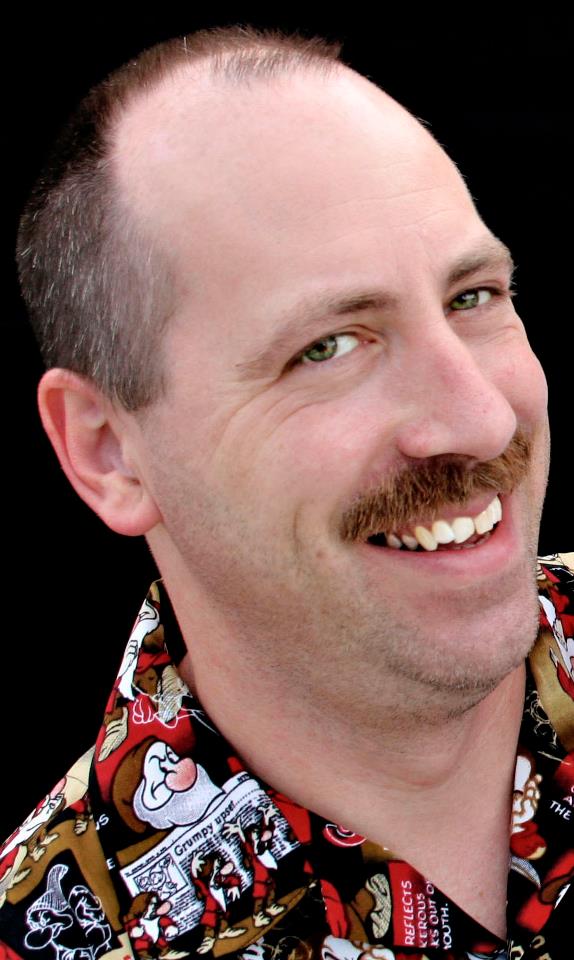 Passaro — who has already paid back $1,310 of the money he took — entered the plea in front of Judge Clifford Anderson. He is facing 60 days in jail, three years of felony probation, and 160 hours of community service. But, if Passaro can pay $3,000 of the restitution by his September sentencing date, prosecutor Brian Cota said he will take away the jail time. If Passaro can come up with $7,000 at sentencing and the rest within a year, he can ask the judge to terminate probation early. "We want to encourage him to pay off the rest as quickly as possible," Cota said.
The bulk of the money was spent misusing a county credit card over a three-year period. Though he made $95,000 a year, a report from Santa Barbara's auditor-controller office showed Passaro used the credit card to make purchases described as "potentially excessive and non-business related," including for alcohol, children's meals, golf shoes, and hotel movies. It noted Passaro consistently failed to submit itemized receipts, instead reporting only total amounts he was later reimbursed for. The district's credit card expenditures, it further noted, increased by 328 percent after Passaro came on board.
A report by the District Attorney's Office showed he used the credit card to buy toys at Disneyland and pizza on Superbowl Sunday. By the time he was arrested in August 2012, Passaro had already moved out of the county. Passaro faced up to four years in prison, but his lack of criminal record and the relatively small amount of stolen funds factored into the plea deal.