Arts & Entertainment
Getting to Know Alex Bleeker and the Freaks
Real Estate Members Get Twangy at Muddy Waters Cafe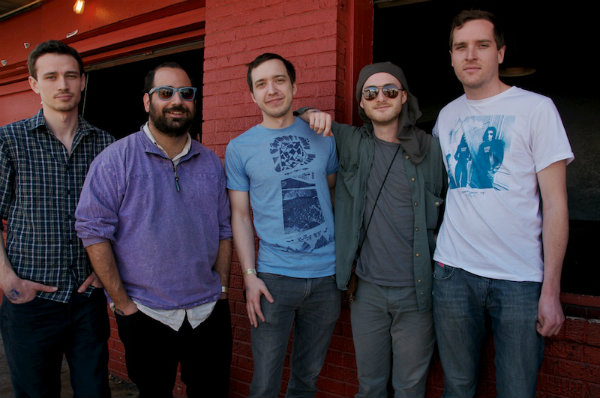 Although side projects often get sidelined as mere supplement to the main act, Real Estate's Alex Bleeker will get freaky at Muddy Waters tonight at 8 p.m. with his band The Freaks. The work of the perpetually be-bearded bassist-cum-frontman is bound to be anything but bleak as he tours in support of the recent release of his sophomore LP, How Far Away.
Although the subject matter whines and dines through a narrative about heartbreak, the album is far from a downer. Once listeners get past lyrics like, "Don't look back on the way we met / Don't look back at me now" (from "Don't Look Down"), they'll find a complexly composed catharsis of an album. It's not so much "Fake Blues" as fake bluegrass; it marks a move from Real Estate's Jersey Shore surf to more country roots. The purest tang of twang manifests in "Leave on the Light," flourished by the archetypal wisps of a wistful pedal steel guitar. Then reverb meets the simplicity of a folk song structure on "Home I Love." At one point, the album diverges into an '80s electro slow jam on "Time Cloud," solidifying Bleeker's sonic expansion.
But transporting this expanse within the confines of our local coffee shop will prove another task for Bleeker's so-called "revolving door" of backing band members.
4•1•1:
Alex Bleeker and the Freaks play an all-ages show at Muddy Waters Café (508 E. Haley St.) on Wednesday, August 14 at 8 p.m. with Trashberries and Dante Elephante. Visit clubmercy.com for tickets and info.