Arts & Entertainment
Get to Know The Trashberries
This Santa Barbara Duo is Cranking Things to 11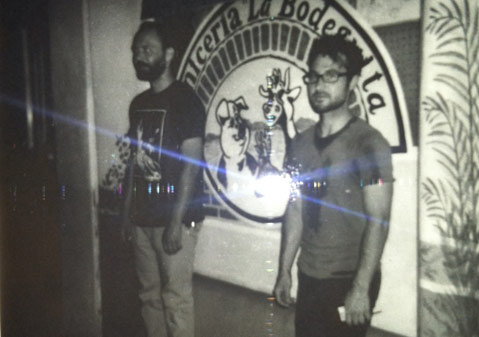 Name: The Trashberries
Hometown: Santa Barbara
The breakdown: Chad Arnett (guitar); Paul Rey (drums)
First impression: Some bands just sound better louder. The Trashberries are one of those bands. Here, intricately frenetic drum work and fuzzed-out guitars dance around off beats and dizzying time signatures, and come away sounding unlike anything else Santa Barbara has to offer. Bring your earplugs.
Kindred spirits: The 13th Floor Elevators, The Cramps, White Fence, Can
Listen now: "Ant Farm Yeast Brink"
Hear it online at soundcloud.com/trashberries.