Living
Challenging Times for Chad Relief Foundation
Santa Barbara-Based Nonprofit Deals with Increasing Crisis in Central African Republic
In 2007, when UCSB sociology professor Bill Felstiner founded the Chad Relief Foundation, his intent was to help the tens of thousands of refugees who have fled there from the Central African Republic. Today, with religious fighting in the CAR reaching its most explosive state ever, there are now hundreds of thousands of refugees in Chad and other neighboring countries, and the United Nations is asking for Felstiner's nonprofit organization to house an additional 3,000 more people.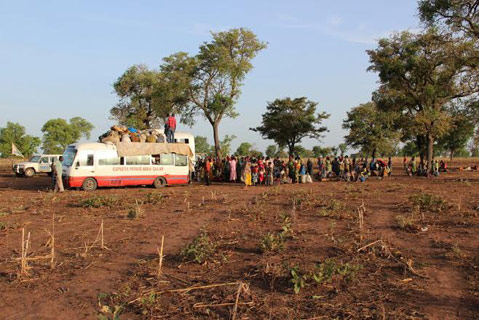 To get a better sense of what's happening on the ground there, Felstiner, who visits Chad regularly, answered a few of my questions via email this week from his home in Santa Barbara.
Your organization is called the Chad Relief Foundation, but you are really helping refugees from the Central African Republic. Can you explain the connection?
The refugees are living in United Nations High Commissioner for Refugees (UNHCR) refugee camps in Chad. The assistance we are providing is provided in Chad.
Things have gotten worse than maybe ever in the CAR right now. What's your assessment of the situation, and will it spill over into Chad?
The situation in CAR is dramatically worse than in the past because for the first time it involves religious animosities that have turned into religious hatred. Because the Chadian government maintains tight control over the country through the army and police, and because Chad has made peace with Sudan (which used to foster rebel action in Chad), I do not believe the violence in CAR will spill over into Chad. But you must realize my field is refugee aid, not geopolitics.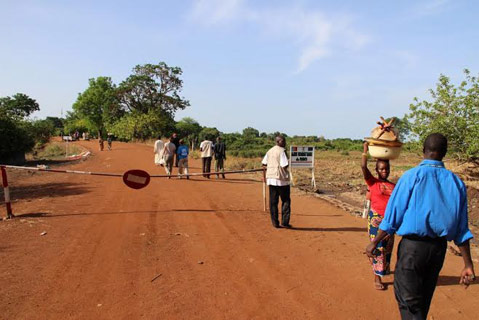 If CAR does disintegrate as a state, what does that mean for Chad? What does that mean for your organization? Will safety become an increasing issue?
CAR has disintegrated as a state. The only thing worse than the current situation is if it accelerates into a full-bodied religious war. I do not believe the small number of French, Chadian, and African Union soldiers in CAR can contain the violence. The power structure in Chad is Arab and Muslim. I guess it is possible that Chad would interfere militarily to protect the Muslim minority in CAR.
The significant increase in refugees fleeing to Chad puts tremendous pressure on the limited resources of the UNHCR. A consequence is that UNHCR has difficulty in meeting basic refugee needs and requires more and more assistance from organizations like CRF to fill the gaps. In 2013 that means we have been building houses/huts for refugees with special needs as fast as we can. Our partner in this work is the Lutheran World Federation with headquarters in Geneva.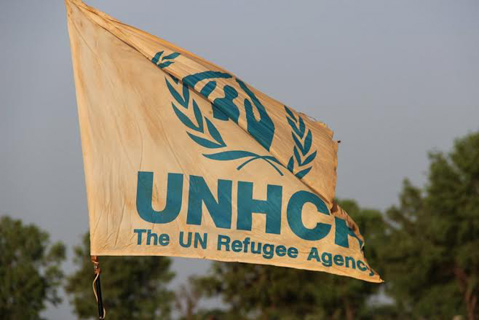 Southern Chad, where we work, is already not safe. We most often travel with an armed escort. But I have no reason to believe that it will become less safe. Note that although we work along the CAR-Chad border, we do not enter CAR.
Do you have enough resources to deal with the increased demands? Are other organization stepping up to the task right now?
By resources I assume you mean money. The more money we had, the more assistance we could provide. Our annual budget is about $125,000. We have the staff on hand in Chad to efficiently put to work about twice that amount. I am unaware of any international or Chadian NGOs that have been able to augment their programs in the refugee camps.
What's the best way Santa Barbarans can help with your cause?
The best way that fellow citizens could help our work would be to donate money. See chadrelief.org/make-a-gift.