Drink
Farm-to-Bar: No Rain
The World's First Drought-Inspired Cocktail?
Santa Barbara is no stranger to drought. I can remember in the late 1980s when countless " no state water" bumper stickers flooded our streets and the lawns all went brown.
For us, it was Lake Cachuma or death, and we got through it by encouraging responsibility and awareness. The community stepped up and we were able to grow another day.
So to all you out there taking one for the team, this one's for you and your unwashed cars, windows, and kids. Every drop counts! Cheers!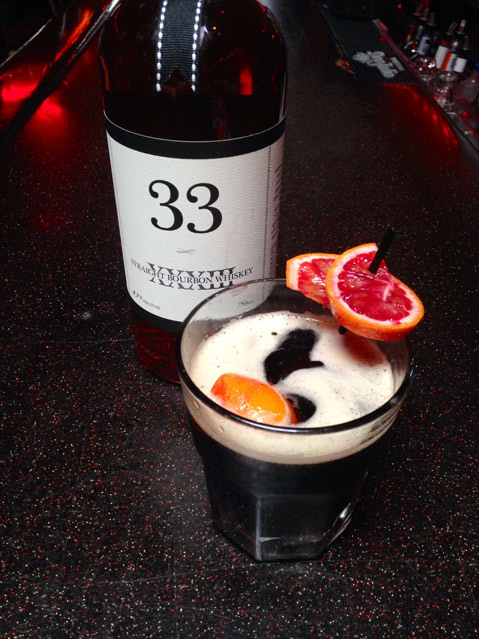 No Rain
1 ounce Cutler's '33 Bourbon
1.5 ounces Figueroa Mountain Petite Syrah Porter
1/8 of locally grown blood orange
0 ounces of Cachuma Lake
Muddle Blood Orange at the bottom of rocks glass and freeze over night. Pour ingredients in and enjoy while listening to Blind Melon. Cheers!