Living
Animals: Pet Trusts
Putting Your Animal in Your Will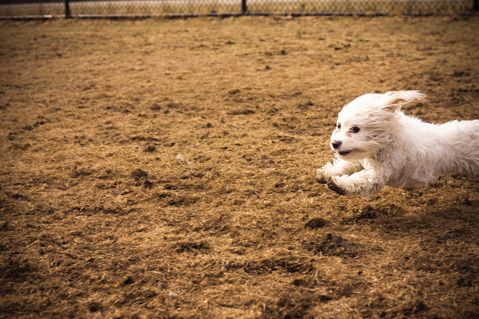 Any person with a beloved pet will tell you that they are an integral part of the family unit. As such, many people consider how their animal will be taken care of if they are no longer able or they themselves pass away.
One way to secure the future of your pet is by setting up a pet trust. This is the most complex — there is a tremendous amount of decisions you need to make — and expensive method, but it allows you to have the most flexibility in terms of who will care for your pet and how they will care for your pet.
Foremost, you need to select a trustee who will manage the assets of the pet trust and who may also be your pet's caregiver. You'll need to consider how and if this person will be compensated and who will succeed them in the event that they are unable to continue as trustee/caregiver of your pet.
The second major consideration is how much money you should distribute to this trust: This involves considering the age and longevity of your pet, their current and future veterinary expenses, and their food and shelter costs. You also need to consider how you would like your pet cared for and any directions that should be given to your pet's caregiver for their grooming, activity, and basic well-being. Because every animal has a unique personality and guidelines for their care, creating a pet trust is a very customized process and, therefore, can be an expensive undertaking.
Ultimately, you need to know that there are a number of options available for the care of your family pet, ranging from simple and inexpensive to complex and costly. There is no right or wrong decision, just the one that is right for you and your pet.
4•1•1
For more information about pet trusts, call 965-1329, email mcdermott@taxlawsb.com, or visit taxlawsb.com.