Briefs
Gang Members Convicted of Robbery, False Imprisonment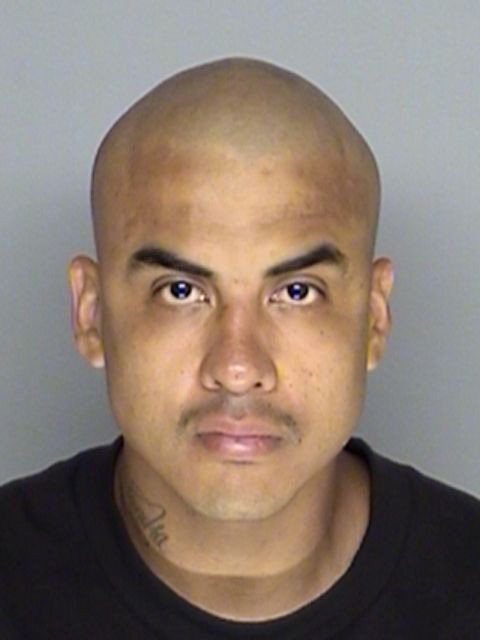 A Santa Barbara jury has convicted Westside gang members Marcial Garcia and Christian Botello of robbery and false imprisonment for robbing a man parked outside Mi Fiesta Market on the Eastside in August 2012, District Attorney Joyce Dudley announced Thursday.
Garcia and Botello — along with co-defendents Luis Jaimes and Juan Carlos Gomez, who acted as lookouts during the incident, and were recently sentenced to five years and five years and eight months in prison, respectively — approached the victim seated in the passenger's seat of his cousin's car. His cousin was inside the market at the time.
Botello reportedly knocked on the car's window and asked the victim, "Where you from?", a common challenge among gang members. The victim told Botello he "didn't bang" and grew up on the Eastside. Botello and Garcia then ordered the victim to face forward and not look at them, started removing items from the car, and robbed the victim of his wallet and cell phone. When the victim tried to get out of the car, Garcia reportedly threatened to "stick" him.
Garcia and Botello were soon identified based on previous contacts with police, video footage of the robbery, identifying tattoos, and cell phone evidence. They will appear back in court October 12 on prior convictions, which will likely affect their total prison sentences.