Arts & Entertainment
Turkey Day Tunes
Glen Phillips and Velasco Make Us the Ultimate Thanksgiving Playlist
The wine is chilling, the turkey is roasting, and the house is smelling all nice and seasonal. You've arranged the appetizers just right, the first guests have yet to arrive — all that's left to do is cue up the soundtrack. Forget what the football fans tell you: Thanksgiving should have music. (And no, the halftime show doesn't count.) In the spirit of T-Day, we asked two of our favorite music makers, Toad the Wet Sprocket frontman Glen Phillips and S.B.-turned-L.A. songwriter Velasco, to help us compile the perfect Thanksgiving playlist — complete with liner notes.
Once the food coma has subsided, you can catch Toad and Velasco live at SOhO Restaurant & Music Club on Friday, November 28. (Glen & Co. play a second date on Sunday, November 30, too.) For tickets and info, call (805) 962-7776 or visit sohosb.com.
Glen's Picks
"Born at the Right Time," Paul Simon
"Never been lonely, never been lied to. Never had to scuffle in fear, nothing denied to." I love the way he contrasts the rattling noise of the first world with the simple perfection of a humble newborn.
"Second Chances," Gregory Alan Isakov
"I'm all bloody knuckles, longing for home. If it weren't for second chances, we'd all be alone." Gratitude and forgiveness go well together.
"Joy," Lucinda Williams
Because you can only have so much gratitude. Every once in a while you need to grab something back.
Velasco's Picks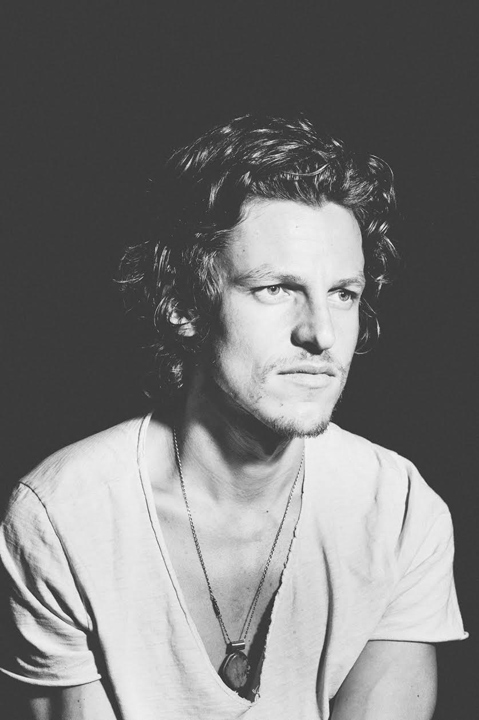 "Strange Stairway," Bill Fay Group
It starts off strange and ethereal, like the morning after first snowfall. When things begin to die, that's when quiet reigns, and you begin to reflect on things, like the afterlife and ascending the "strange stairway." He says, "The only thing that'll get us up off the floor is the love inside we."
"What Is Life," George Harrison
A magnificent and joyous send-off to the warm days! I love this song. It fills me with the joy and gratitude for life needed to get through the dark winter days. Besides, what would a T-Day be without a song to make you get up off your ass and dance with abandon?
"Peace Piece," Bill Evans
Can you picture anything but the beautiful descent of snowflakes? Or the lilting, graceful fall of leaves in slow motion? Or perhaps skating on a frozen pond hand in hand with your beloved? This song infuses any of these clichés with warmth and sublimity. One of my all-time faves.