Briefs
DA Not Charging Officer Arrested for Alleged Domestic Violence
Lompoc PD's John Reyna Was Booked in Jail in February After the Reported Incident
The Santa Barbara District Attorney's Office confirmed Tuesday that they will not be filing charges against John Reyna, a Lompoc police officer who was arrested in February following an alleged domestic violence-related incident.
"After reviewing the Santa Barbara County Sheriff investigation into the incident, our office had declined to initiate charges at this time," said Paul Greco, chief deputy district attorney for the Santa Maria office.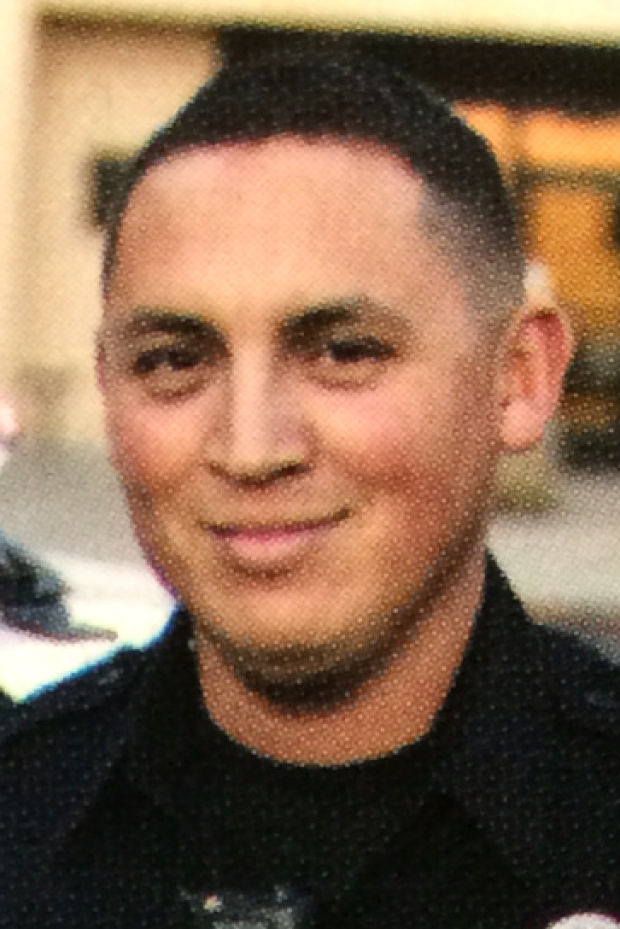 Reyna was arrested at 4:45 p.m. Feb. 20, when deputies from the Santa Barbara County Sheriff's Department booked the officer at the Santa Barbara County Jail.
The alleged incident initially came to light when an unnamed Lompoc officer made his supervisor aware of the purported incident.
Lompoc Police Chief Pat Walsh said in February that when he found out about the alleged incident, he made a call to the Sheriff's Department so that they could investigate the matter, thereby avoiding a potential conflict of interest.
The incident was the third domestic violence-related arrest of a LPD officer within a nine months timeline.
In October of last year, Matthew Lee Hill, 29, was arrested after authorities say he assaulted his girlfriend. In May of last year, Sgt. Joseph Peter Stetz was charged with felony vandalism in connection with his arrest in May following a domestic dispute with his wife.
Walsh said Tuesday that his department is still conducting and administrative investigation of the incident.