Eating and fundraising are two of Santa Barbara's favorite hobbies, and they converge on Friday, May 29, when TV star chef Vanessa Craig (Goleta resident who starred in All-Star Academy) hosts a benefit dinner at the Santa Barbara Orchid Estate on the Gaviota Coast to benefit earthquake-rattled Nepal.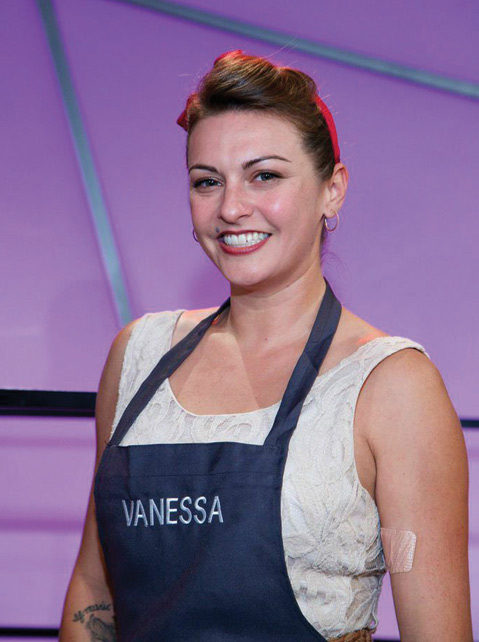 She'll be serving a family-style, traditional Nepalese meal on long communal tables, featuring a Nepalese curry, fry cakes, and chai tea, among other dishes, all to be eaten with your hands. "We felt we should really submerge our guests in the feeling of Nepal," said Craig — except, perhaps, for the fine wine and beer, provided by Larner, Kunin, Kaena, Valley Brewers, and a dozen more producers.
Tickets are $100, but there will be farm-to-bar cocktails and an estate tour for $250 VIPs (including those who spend $1,000 for a table of eight). The money, including from the live and silent auctions, goes straight to the Manakamana Foundation, which was recently founded to help with quake relief. A representative from the organization will speak, and a Skype call will be made to a correspondent in Nepal. "We'll be able to see where the money is going, which I think is very special," said Craig.
See centralcoastcares.com or vanessalovesfood.com for tickets.