News
Tests Link Hepatitis C to Medical Practice
Genetic Results Support Suspicion Around Dr. Allen Thomashefsky
Ever since the Public Health Department released information in April that a Santa Barbara medical office seemed linked to a hepatitis C infection, it has sought to locate patients and confirm the source of the disease transmission. Molecular genetic test results from the Centers for Disease Control and Prevention confirmed on June 4 that the hepatitis C virus found in five patients of Dr. Allen Thomashefsky's practice had a significant degree of relatedness. That and the improper infection control practices found at the office during drop-in visits by Public Health make the connection more firm.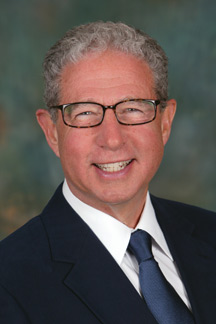 Lab tests of 291 patients have been studied, and seven were identified as having newly acquired hepatitis C. Five of them had been treated at the doctor's office on the same day and had no other linking source of transmission.
Public Health continues to advise all patients of Thomashefsky's office to be tested for hepatitis B and C and also HIV, as a test is the only way to determine infection. More information is available at the health department, (805) 681-4373.