Briefs
Guadalupe Resident Arrested for Child Endangerment, Indecent Exposure
Witnesses Say Man Drove Away After Seen Masturbating
Guadalupe resident Eric Manual Salinas, 29, was arrested Tuesday morning in Avila Beach after passersby reported seeing him masturbating in the driver's seat of his parked car on residential Avila Beach Drive and San Juan Street while his young daughter sat in the backseat. As stated in the San Luis Obispo (SLO) County Sheriff's Office press release, Salinas was spotted through his open passenger-side door by several women who were walking along Bob Jones Trail, a path leading from neighborhoods to the beach.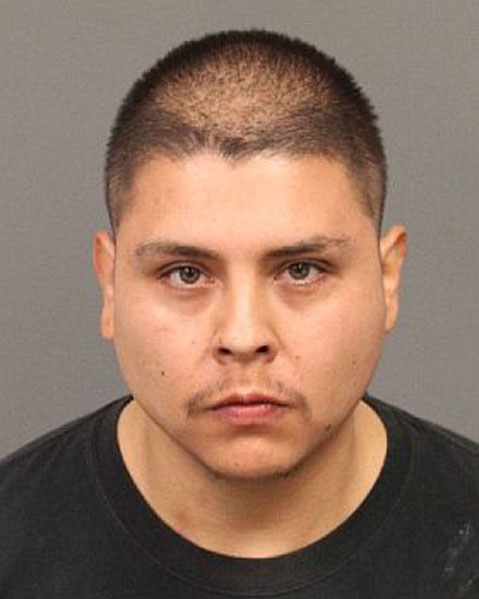 "When one of the women walked by, she noticed an overweight man with no pants, seated in the driver's seat, masturbating," read the Sheriff's Office release. As she shouted, the man reportedly drove away with the front passenger door still open. One witness took down part of the car's license plate number, which a SLO Sheriff's deputy used to locate the car nearby. Initiating a traffic stop shortly after the reported incident, the deputy noticed a toddler-aged girl "seated in the backseat without a child safety seat," said the release.
When witnesses positively identified Salinas, he was booked into SLO County Jail for child endangerment — reportedly driving away with his car's passenger-side door open while his child was unsecured — indecent exposure in a public place, and annoying or molesting a child. His 2-year-old daughter was taken into the custody of Child Protective Services. Salinas's bail was set at $100,000.