Dance
Teen Dance Star Finale
Sophia Cordero Named Winner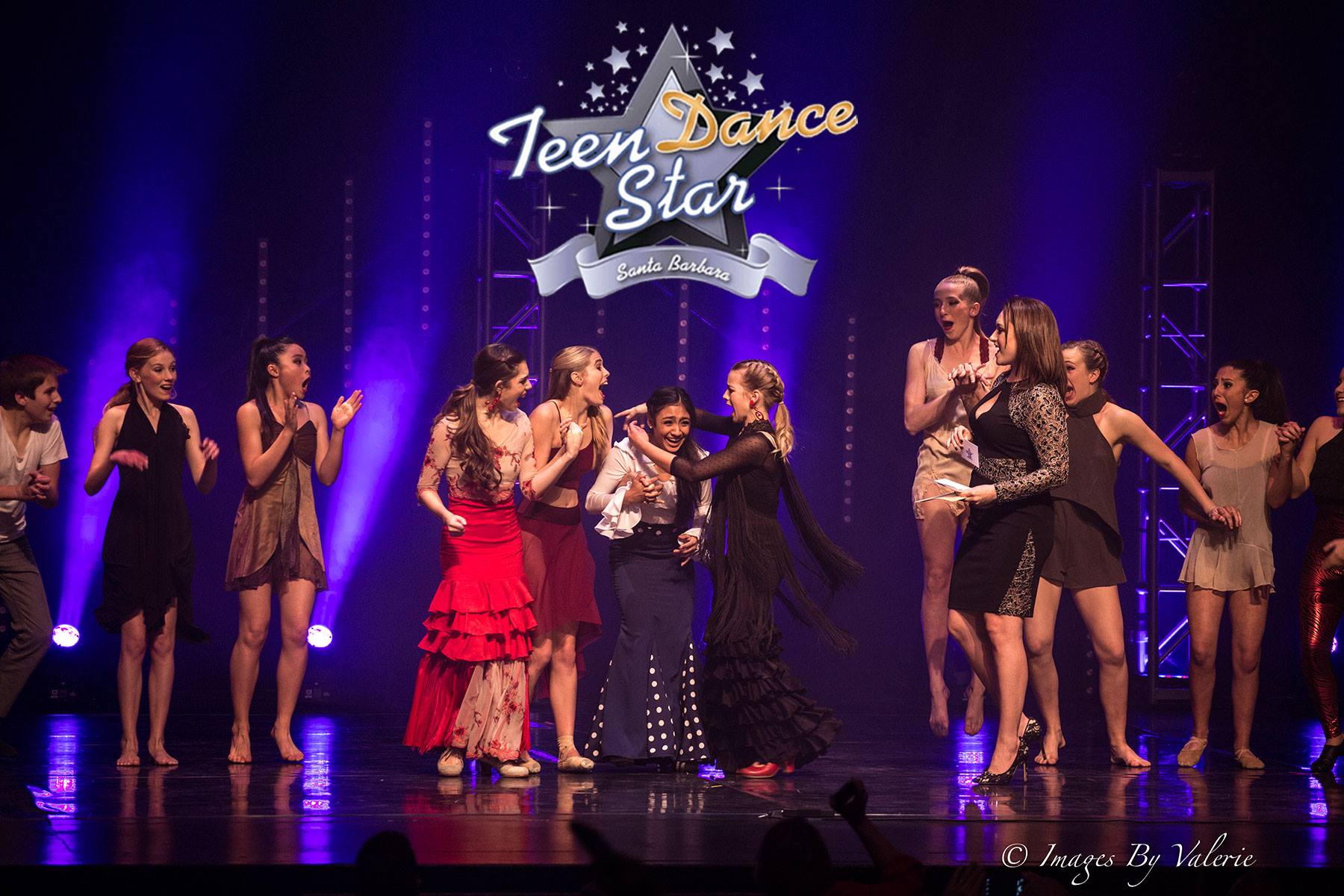 Before the curtain rose, the Lobero walls reverberated with the squeals of anticipatory teenagers exuding a level of excitement usually reserved for rock stars. Youth and adults filled the theater to watch 10 teens compete for the title of Teen Dance Star.
In its second year, Teen Dance Star is an offshoot of the popular Teen Star, which sees Santa Barbara youth vying for vocal preeminence à la American Idol. The Saturday-night show opened with the finalists — Karlise Loza, Gracie Salsido, Audrey Zuck, Catherine Pizzinat, Sophia Cordero, Kelby Pintard, Tara Mata, Isabelle Huges, Katie Cleek, and Natalie Mowers (and alternate Blake Schryer) — performing an ensemble dance piece that elicited shrieking approval from the audience.
Then, one by one, the dancers performed their solos. The chosen genres ranged from ballet and contemporary to hip-hop, jazz, and flamenco; some of the contestants choreographed their own pieces. It was an impressive high level of dance, unexpected for a city of this size. Celebrity judges — professional dancers Cris Judd, Jessica Richens, and Melanie Buttrazi — gave valuable critiques and encouraging words to all the contestants after their performances.
In the end, four finalists were chosen — Sophia Cordero (age 14), Tara Mata (14), Natalie Mowers (13), and Catherine Pizzinat (15) — to go head-to-head for the title of Teen Dance Star. Cordero, Mata, and Mowers all chose flamenco for their final performances; all three, who study at the Zermeño Dance Academy, mesmerized the audience with their fiery footwork and fierce stage presence. Pizzinat, who hails from Gustafson Dance, glided gracefully, executing elegant and technical ballet moves with confidence. After the judges and audience submitted their votes, Sophia Cordero was crowned winner of the night.
Teen Dance Star is an amazing celebration of the remarkably talented young dancers in our community, and it was one heck of a fun evening.