Arts & Entertainment
The Chieftains Return to S.B. at Granada
55 Years Later, World-Famous Irish Traditionalists Still Going Strong.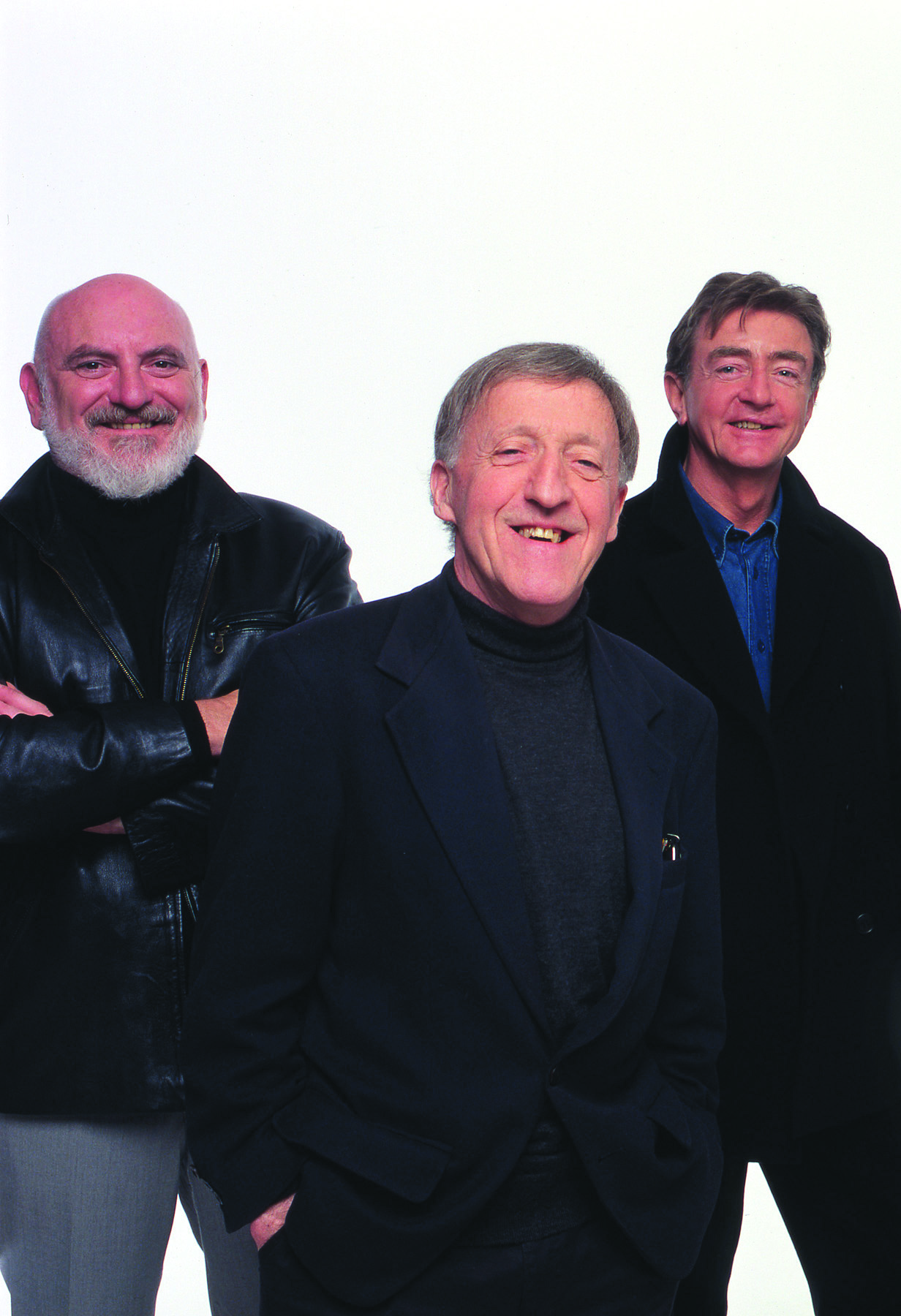 On Tuesday, February 21, UCSB Arts & Lectures welcomes The Chieftains back to town at the Granada Theatre as they celebrate their 55th anniversary tour. Perhaps no band has been more responsible for reviving traditional Irish music worldwide than The Chieftains, who have spread the storied sounds of their Emerald Isle not just around this world but even beyond its orbit. In 2013, The Chieftains performed with Canadian astronaut Commander Chris Hadfield, who played acoustic guitar from the International Space Station along with a band, and two years prior, Irish astronaut Cady Coleman played an antique wooden flute and a shiny pennywhistle in space, donated to her by The Chieftains.
Yet there is no removing The Chieftains and their founder, Paddy Moloney, from their sense of place, no matter how many miles their sounds have traveled. When I spoke with Moloney on the phone, he was in his home in the mountains of Glendalough, and he spoke of how the spirit for traditional Irish music swells strongly in the town of his youth. "Young musicians are coming up all the time, playing the music that we used to played all around the parish," he said, where it's "still vibrant and the people are wonderful" not far from the dreamy green hills of Luggala, "the most beautiful place in the world."
Though they've toured many times, after all these years, he said, there is no snuffing out the fire for Irish music burning in Moloney. "If it's in you, it's in you," he said. "It's one of the great folk arts of the world. It's thought for the mind, nourishment for the soul, and food for the stomach."
This tour will see the band "getting more into the poetry side of things," with recitations of poetry set to music, including works by John Montague — the recently passed-away author whom Moloney considers "the greatest Irish poet of all."
Moloney feels Irish music could help bring the world greater peace. "The world is a small place, with so much violence and twisted minds … I wish to God they could all get a tin whistle and a songbook and have a good time. The world would be a happier place."
The Chieftains play Tuesday, February 21, 8 p.m., at the Granada Theatre (1214 State St.). Call (805) 899-2222 or visit granadasb.org.