Briefs
Couple Arrested in Santa Maria Death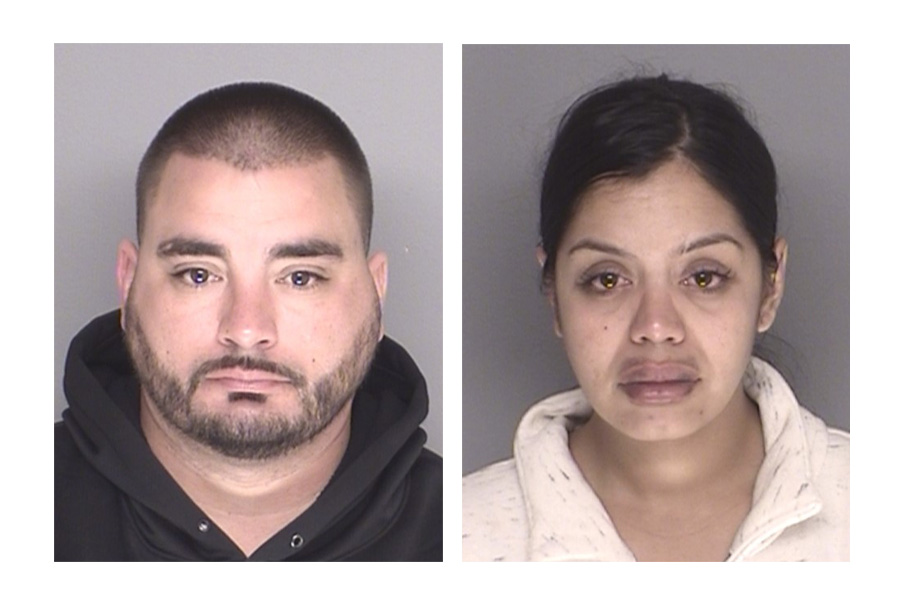 A Santa Maria couple have been arrested in connection with the shooting death of Anthony Steven San Juan, 43, on Saturday. After a report of a man with a gun at 1:30 a.m., Sheriff's deputies checked the back parking lot of a bar called Elmer's on East Clark Avenue in Santa Maria, where they found San Juan's body. Investigation determined the involvement of suspect Jonathan David Highley, 35, and surveillance began on his home.
As Highley and his wife and four children left the home around 9 a.m. on Saturday, sheriff's detectives took him into custody and, after further investigation, charged him with murder, threatening a witness, assault, and use of a firearm to kill. According to Sheriff's spokesperson Kelly Hoover, detectives learned that Highley had been in an "altercation" with several people at Elmer's, but no connection has yet been found between San Juan and Highley. San Juan was in the parking lot when Highley returned with a gun, Hoover said.
Highley's wife, Mayra Perez, 29, was arrested as an accessory. The children were taken to Child Protective Services. Bail of $2 million was requested for Highley and $500,000 for Perez.