Arts & Entertainment
MCASB Plans Museum in Funk Zone
Museum of Contemporary Art Buys Lot at 35 Anacapa
The Museum of Contemporary Art Santa Barbara (MCASB) closed escrow on 35 Anacapa Street in February. The organization intends to build a museum that would serve as its permanent home on the one-acre lot at the southwest corner of Anacapa and Mason streets. Positioned in the shadow of the La Entrada project, between lower State Street and the Funk Zone, the museum would occupy a prime location at the center of this rapidly evolving, waterfront-adjacent arts and entertainment district.
MCASB Executive Director Miki Garcia described the acquisition as an example of the principle that "luck favors the prepared." "In 2013, we turned a corner," she said, referring to the decision to gain accreditation as a museum and change the organization's name from Contemporary Arts Forum to Museum of Contemporary Art Santa Barbara. "And at that time, we decided that expansion was our ultimate goal. We knew we needed a permanent home here, so that's when we began positioning ourselves" to make an investment in property.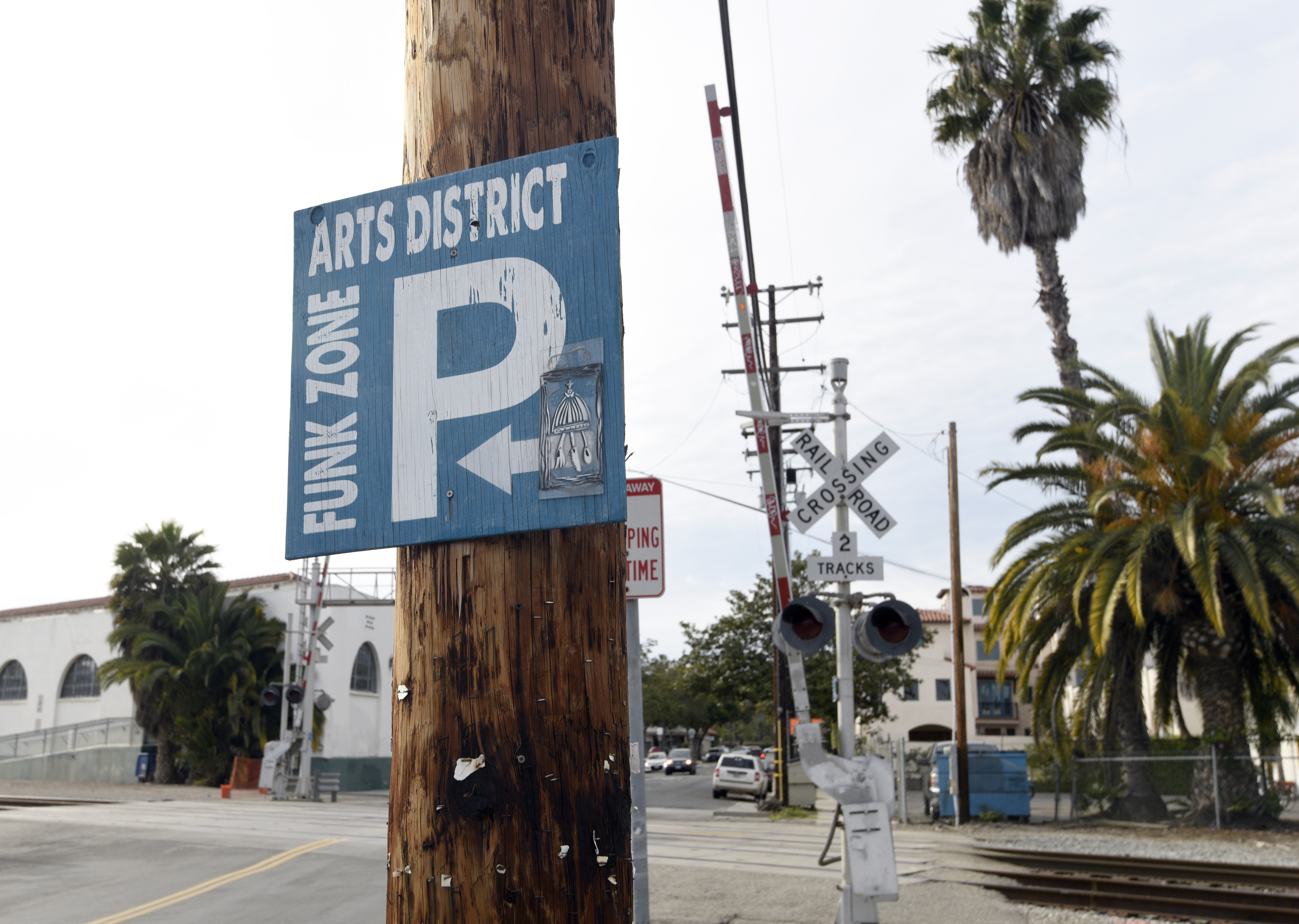 "The land was owned by a family trust," Garcia said, "and they wanted to see it go to an organization working for the public good." After due diligence was done as to whether or not the land could be used for a museum, the group closed with the intention to build one there. While Garcia was quite open about how early they are in the fundraising process, saying, "We're not even in a capital campaign yet," she praised Tom Parker of the Hutton Foundation for his role in securing favorable terms on a loan. The Hutton Foundation helps Santa Barbara nonprofits achieve sustainability by subsidizing such properties as the Arts Building at State and Sola streets, where the Granada Theatre, S.B. Symphony, Opera S.B., and Ensemble Theatre all have their offices.
Asked to put the move in a larger context, Garcia was eager to share her vision for the design process: "This is all part of a bigger conversation about accessibility and connecting with the community." MCASB plans to initiate a design council this summer and is currently preparing for the March 26 launch of takepart | makeart, a mobile pavilion and artists residency that will travel to several parts of the city.