Arts & Entertainment
Danish National Symphony Orchestra
Presented by CAMA at the Granada Theatre on March 28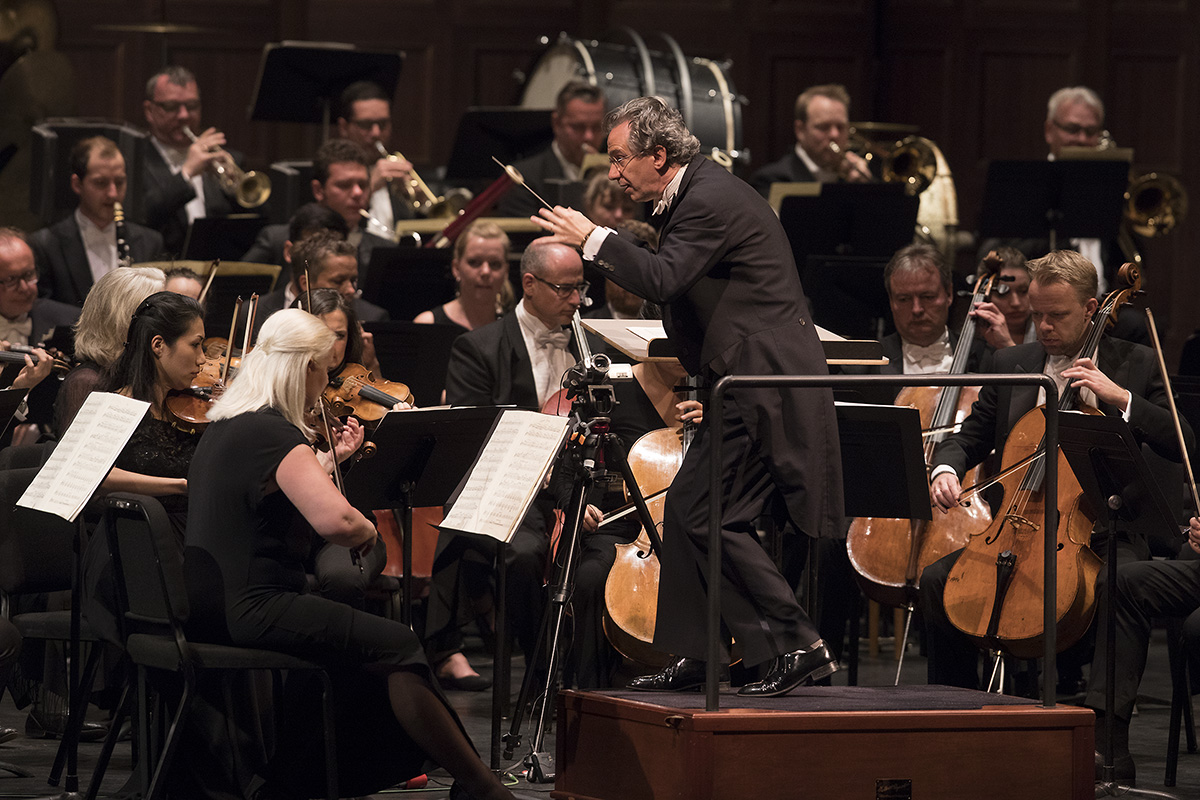 The Danish National Symphony Orchestra paid the Granada a visit last Tuesday and proved its motto, "The best — only the best," quite fitting for the institution's musical expertise. The evening featured Carl Nielsen's theatrical Helios Overture, highly evocative of a Mediterranean sunrise, introduced with a gentle melody from the strings that builds in volume until the trumpets sound in a celebratory fashion, followed by the rest of the winds to produce a magnificent composition.
The second piece, Wagner's Wesendonck Lieder, highlighted renowned soprano Deborah Voigt in an alluring interaction with the symphony. Well executed and balanced in terms of instrumentation and vocals, Voigt sings with absolute honesty and brought Wagner's orchestration to life.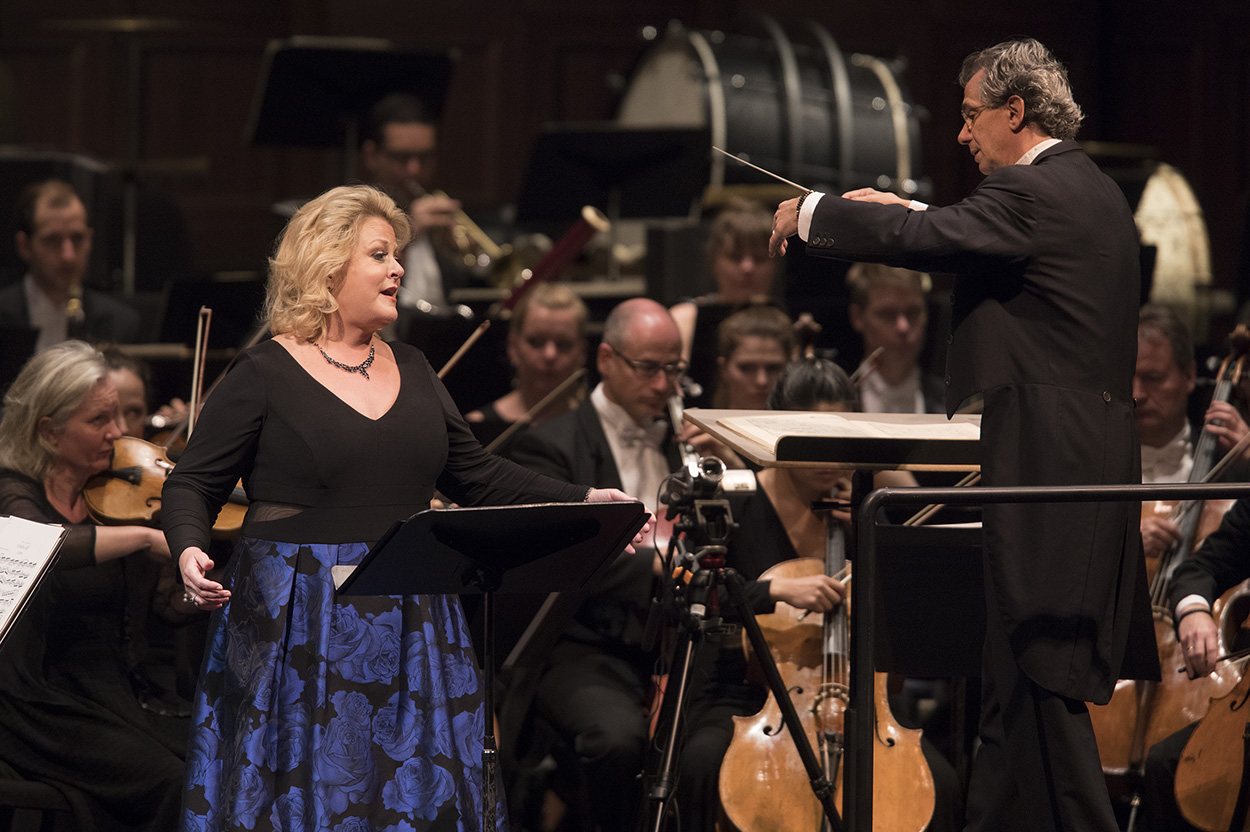 The evening's high point was the symphony's rendition of Mahler's richly transcendental Symphony No. 1 in D Major, a piece that grows from a tame melody for strings into a brilliant orchestral communication that allows each section to shine. Conductor Fabio Luisi exercised remarkable control over the ambitious composition. The piece itself is cyclical, with the beginning refrain appearing in the final movement before a boisterous finale. The program was excellent for an orchestra of the Danish National's caliber and a great installment of CAMA's International Series.