Briefs
Firestone Beer Maker Donates $250,000 to Trump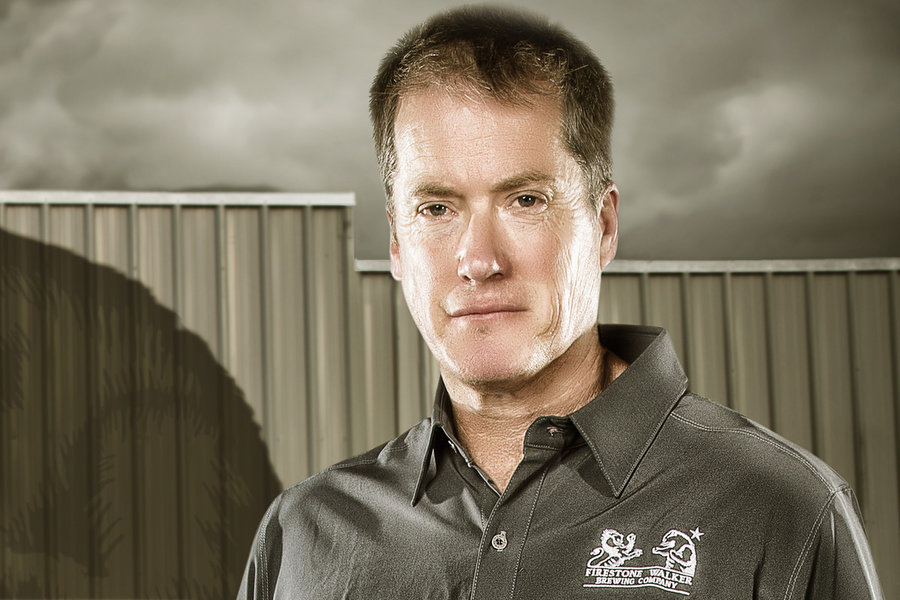 A spokesperson for the Firestone Walker Brewing Company confirmed that a family trust on which company founder Adam Firestone and his wife, Katherine Firestone, sit donated $250,000 to the inaugural effort of President Donald Trump.
Firestone is a trustee on the Rock Hollow 2013 Trust, which on January 10 wrote a $250,000 check to Trump's inauguration committee. According to Firestone Walker spokesperson Sean C. Weir, the trust is a totally separate entity from the popular beer company, though both list 620 McMurray Road in Buellton as their address. Weir noted in an email that other businesses operate out of the same address and that the brewing company is headquartered out of Paso Robles. Weir added that Firestone Walker does not engage in politics, does not donate to political parties, and had a sign in the Taproom reading, "No religion, no politics, no belching."
Weir said Firestone did not financially support Trump, Hillary Clinton or any other presidential candidates during the 2016 election. He noted that Firestone's father, Brooks Firestone, has been active in Republican politics at the national level dating back to the 1950s. The senior Firestone not only started the Firestone wine operations in the Santa Ynez Valley, but also served in the State Legislature in Sacramento and the County Board of Supervisors.
As a Republican, Firestone hewed a more politically moderate line than many of the conservatives in the party were comfortable with. He was, for example, a solid pro-choice vote on abortion issues, and was punished accordingly. The Firestone family has long been a force in Santa Ynez wine circles. So when Tom Barrack — a fellow Santa Ynez wine maker who also happened to run Trump's inaugural effort — asked for a donation, Weir explained, Firestone obliged. A phone call left with Adam Firestone for comment was not returned by deadline.