Books
'The Brain: The Story of You'
David Eagleman Explains Our Grey Matter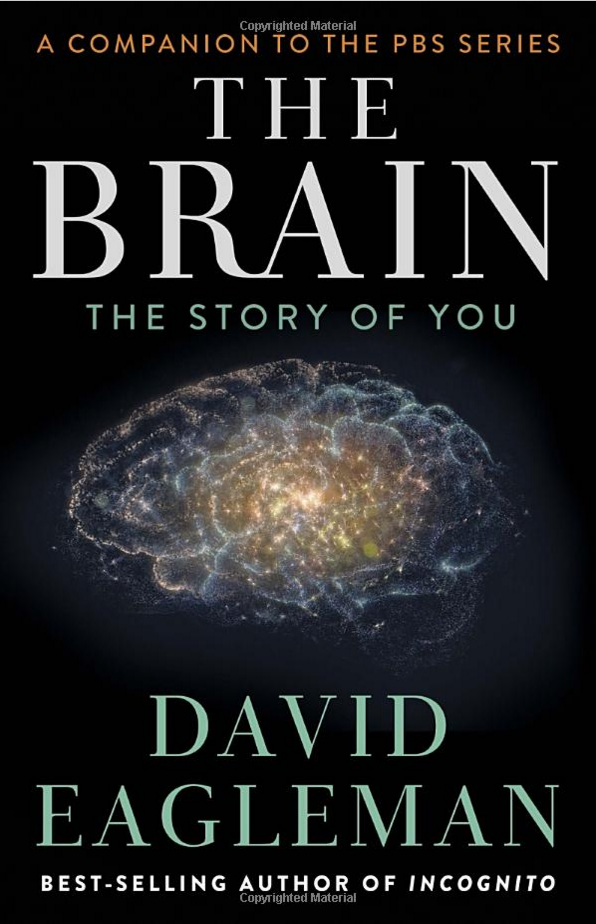 "Your brain," writes Stanford neuroscientist and author David Eagleman, "is a relentless shape-shifter, constantly rewriting its own circuitry." Despite enormous progress in brain science, many of the inner workings of the human brain remain a mystery. Eagleman believes that brain science and technology are coevolving, making this an unprecedented moment for the human species.
While The Brain introduces and discusses a number of complex concepts, Eagleman writes in plain language and with appreciation for his subject. Consider that the average adult brain weighs in at about three pounds, boasts about 86 billion neurons — each making thousands of connections in a very specific manner unique to each of us — and coordinates hundreds of activities simultaneously. Most humans have the luxury of taking all this activity for granted, unaware that our brains make us who we are. Eagleman notes, "You don't perceive objects as they are. You perceive them as you are."
Brain science has significant implications for society, from gaining a deeper understanding of afflictions such as Parkinson's disease and Alzheimer's to how to best educate our children. Understanding the brain also informs (or should inform) any discussion of solitary confinement as a form of punishment in prisons, the detached nature of modern warfare, and the question of why genocides continue to happen. In Eagleman's view, examining warfare and violence as neural phenomena is as valid as examining them in the context of history or economics.
For Eagleman, the question of where the brain can take us and who we will be when we get there is about possibilities, a continuation of our 100,000-year journey of evolution. "Our species owes its runaway success to the special properties of the three pounds of matter stored inside our skulls."