Arts & Entertainment
'Top of the Lake: China Girl' Reviewed
Hulu Showing BBC's Crime Series Directed by Jane Campion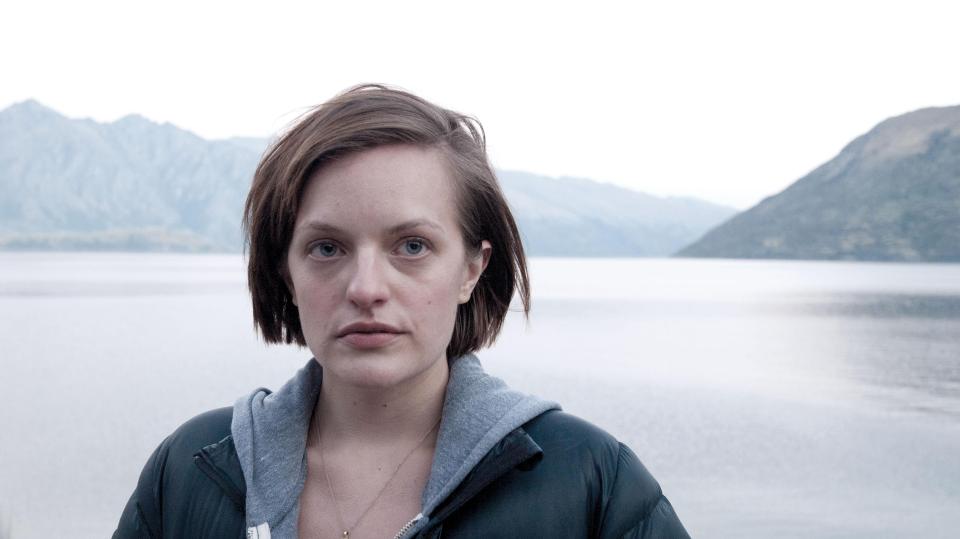 At the center of the gritty but hypnotically binge-able Top of the Lake: China Girl is an ocean-bound suitcase stuffed with Cinnamon, a young Chinese prostitute. That rather grisly object/container, which fails to sink as planned but instead surfaces on the beach, becomes the "Rosebud" of this limited series on Hulu, a nasty but entertaining saga in Sydney stretched tautly over its six-hour duration. In pursuit of solving the "china girl" mystery, we're led through thickets of complicated family and sexual dynamics, police investigational roller coasters (which include plenty of interprecinct intrigues), a Travis Bickle-esque brothel encounter, and other plot-juicing reasons to stay tuned.
Rest assured that, in this second series after the acclaimed 2013 Top of the Lake series for the BBC, we're again in good directorial and conceptual hands. New Zealand–born writer/director Jane Campion (Sweetie, An Angel at My Table, The Piano) was an early adopter among respected filmmakers who have heeded the call to bring their large ideas to the small screen of the new, improved, and more creative licensing world of television. Campion showed her aplomb in the original TV series and extends that magic and uncompromising touch to the next installment of the life, work, and travails of police detective Robin Griffin (Elisabeth Moss, in a role radically different than her turn as Peggy Olson on Mad Men).
It bears noting that Campion is the only female director to date to have won the prestigious Palme d'Or prize at Cannes, for her best-known and accoladed film, The Piano, which also won her a Best Screenplay Oscar and a nomination for Best Director. Themes of gender-related conflicts, male-domination politics, and power plays between the sexes have recurred in and been a hallmark of her work.
True to her deftness in conveying submerged themes in the context of vivid storytelling, China Girl in a sense only masquerades as a murder mystery and an extended, slow-brewing, plot-thickening thriller — a milieu well suited to the "long form" of a limited TV series, but also related to shallower CSI/crime-kitsch programming on the "lesser TV." All along the way in Campion's latest, sexual politics and manipulations are lurking in this story's particulars and machinations.
Our heroine, the tough but clearly troubled Robin, is a rape survivor now dealing with the new frictions of discovering her long-lost daughter Mary (Alice Englert), who lashes out at the existential quandary of life with her adoptive parents: an agitated lesbian mother (Nicole Kidman, with Australian accent flying for a change, and distinctly apart from her motherly role in Big Little Lies) and a kindly but situation-harried father (Ewen Leslie). Mary, meanwhile, is under the sway of an ultra-creepy and manipulative Svengali with a German accent, Alexander "Puss" (Swede David Dencik, whom we love to hate), who is involved in a criminal scheme of using Chinese prostitutes as surrogates and is never afraid to lash out in dangerous, prankster-ish ways, including biting the nose that sniffs him.
And resting very quietly in the vortex of all these mortal convulsions and interactions, in a suitcase and then in the morgue, is the "china girl" in question.
Campion, who created, directed, and wrote the series with Gerard Lee, has concocted a new, gender-politicized, noir-esque entertainment that, aptly, had its premiere — in its entirety — at Cannes last May. Whether or not China Girl rises to the artistic level of strong film-festival fare is open to question, but it makes for some compelling television on a landscape evermore crowded with good reasons to stay home in front of the damn tube.