Arts & Entertainment
Kelela Brings Cerebral Lyricism and Production to SOhO
Singer Gave One-of-a-Kind Show
Kelela brought a unique energy to SOhO last Wednesday, October 25, with a voice and presence that created a sense of healing and escape. Using a combination of R&B and electronic genres, the artist carried the night away playing songs from her 2015 EP, Hallucinogen, as well as her most recent record, Take Me Apart.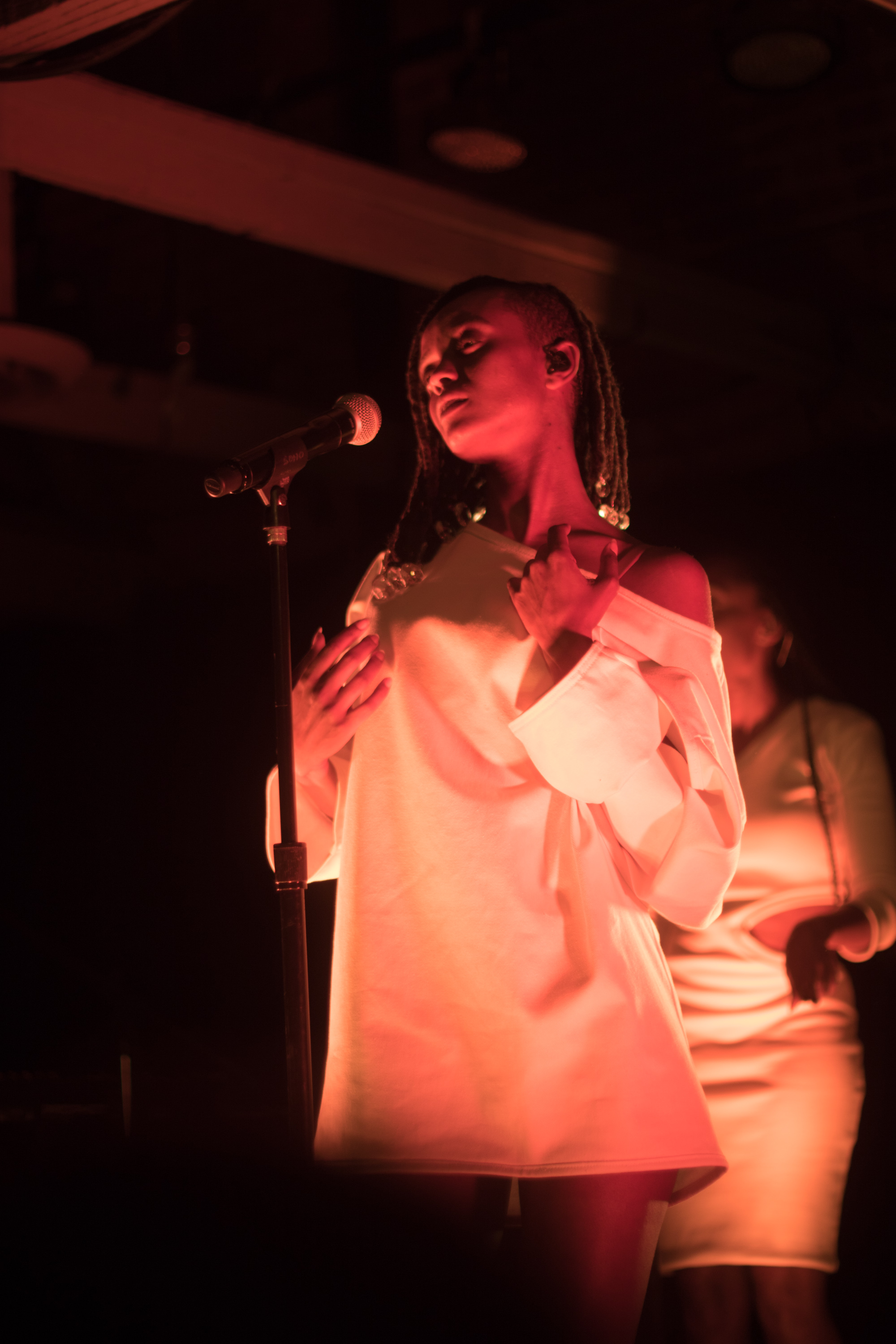 Growing up in Maryland as a second-generation Ethiopian American, Kelela started studying jazz at the age of 5, began exploring genres as well as instruments, and eventually taught herself to sing in both Arabic and Urdu. Her songs reflect her cultural background, with lyrics that speak of strength despite facing racism, misogyny, and heartbreak.
With an emphasis on production, Kelela's performance consisted of a thoughtful set list, powerful backup vocals, and a captivating wardrobe presentation. These factors came together to create an intimate experience for the audience. Teeming with talent, Kelela dazzled with her extensive vocal training making her show one of a kind.