Arts & Entertainment
Year in Review: Charles Donelan's Favorite Stories of 2017
Executive Arts Editor Charles Donelan Picks a Few of His Favorite Articles from the Past Year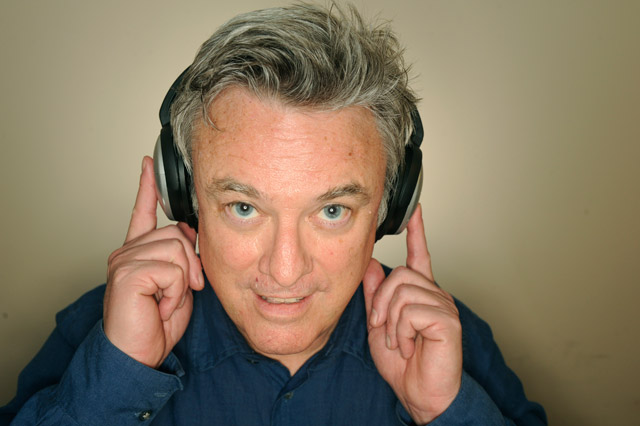 As part of our year in review, we've asked a few of our writers and editors to suggest a few of the stories they were particularly proud of this year. Here's what Executive Arts Editor Charles Donelan told us.
Nothing like a close call with an apocalyptic inferno to awaken one's sense of gratitude, so first off, here's to the firefighters who kept us safe, and to my amazing colleagues in news for providing such outstanding, timely, accurate, and ultimately reassuring updates on the immense struggle we have been through with the Thomas Fire. On behalf of the arts community, we love you more than you can know.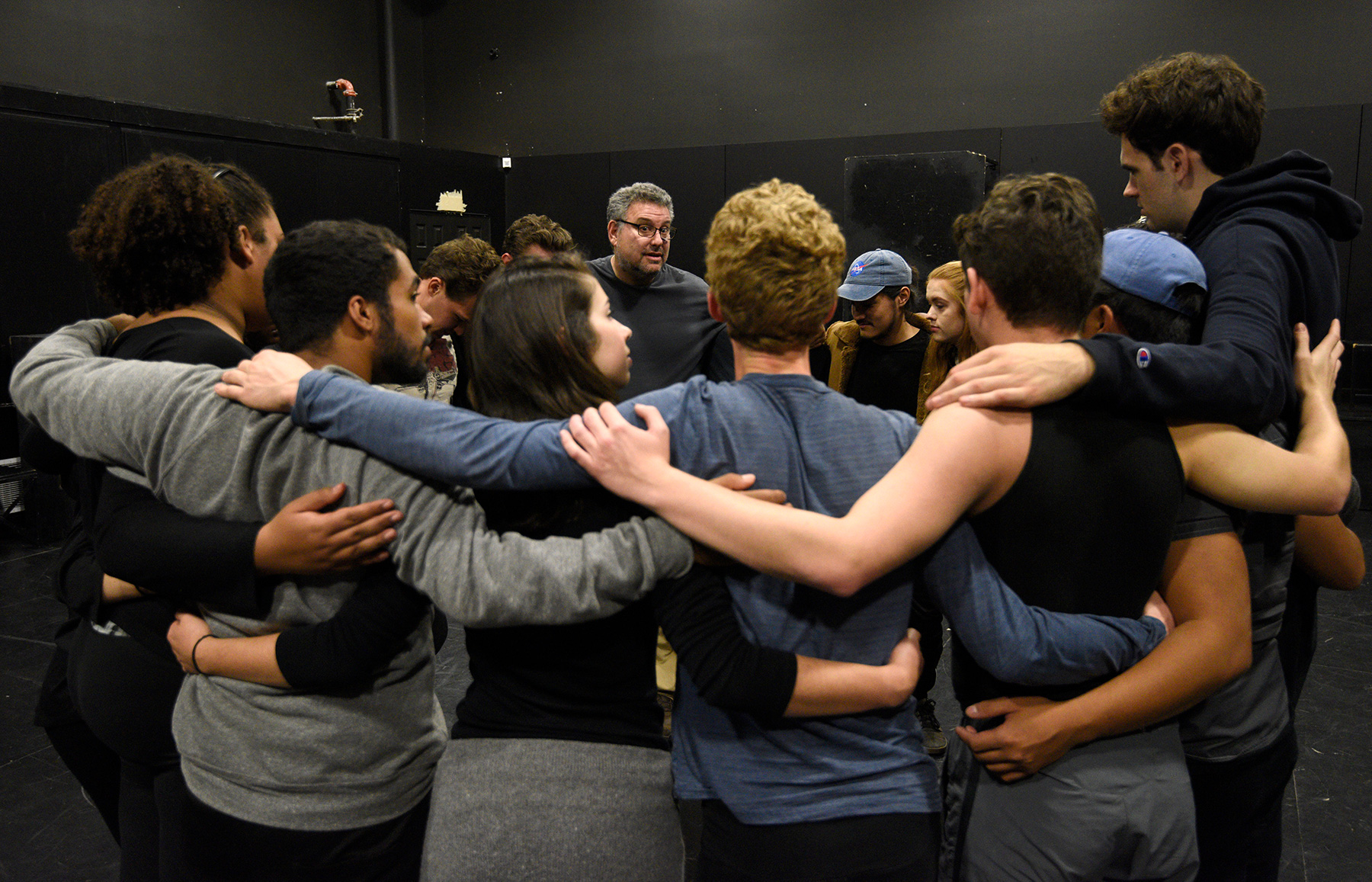 I was very fortunate this year to have so many major efforts in the arts to write about. At the top of my list I have put this story about the UCSB BFA program in theater and dance. The university enriches our community in so many ways that it's sometimes hard to acknowledge all of them. I was very glad to finally get around to profiling this great program.
In the smoky first week of the fire, I spent hours on the phone and in person speaking with the brave sources for this piece, which is probably the saddest I've ever had to write.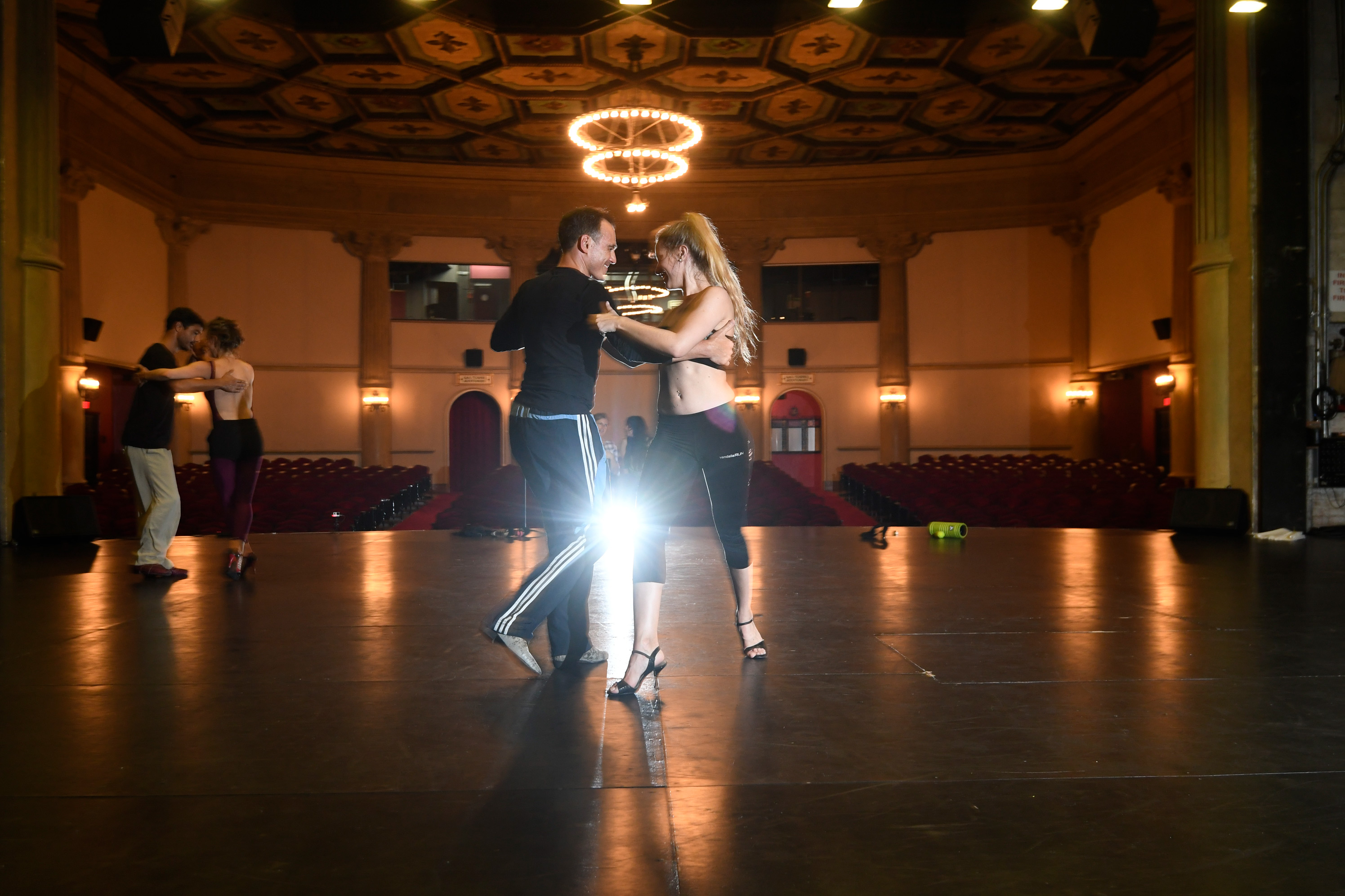 Santa Barbara's rising role as an international art center is due in no small measure to our vibrant dance scene, and Dianne Vapnek and the Lobero Theatre are at the heart of it. Viva tango!
The city's art museums demonstrated an exemplary capacity for leadership and collaboration during the Southern California–wide PST:LA/LA celebration.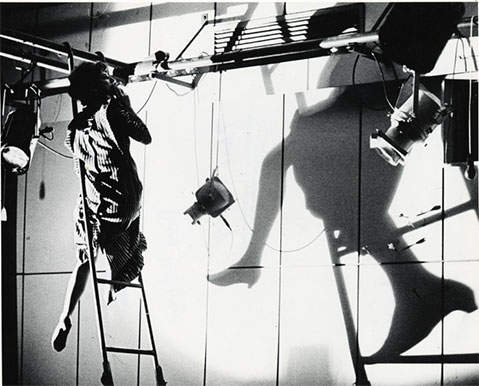 Speaking of collaboration, the Radical Bodies exhibition at UCSB's AD&A Museum led the way toward a new level of understanding between academics, visual artists, choreographers, and dancers.