Film & TV
Santa Barbara's Raw Science Film Festival
Three-Day Event Mingles Science and Pop Culture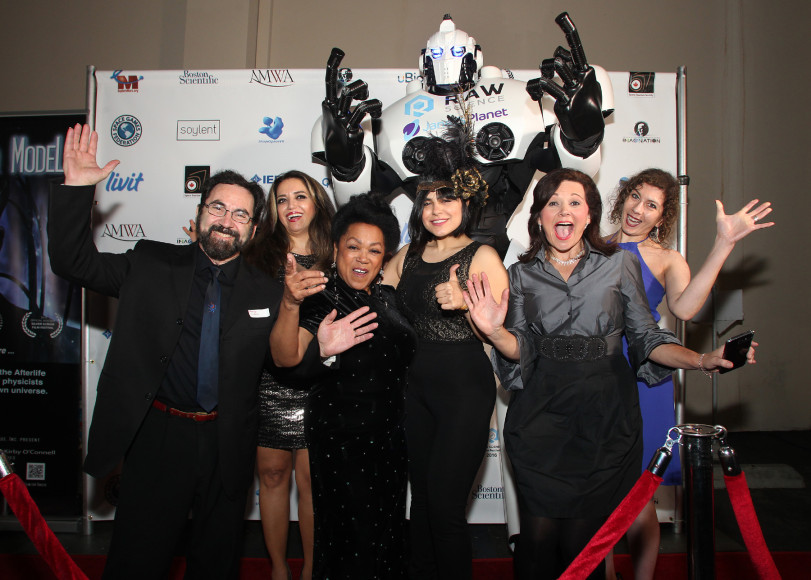 This Friday-Sunday, January 5-7, Santa Barbara will be buzzing when science and technology collide with pop culture at the fourth annual Raw Science Film Festival. The brainchild of bioengineer and ballet dancer Keri Kukral, the three-day event consists of movies, exhibits, and educational workshops, with the mission of ensuring "fact-based scientific experts stay at the forefront of popular culture," according to Kukral.
The festival kicks off with a VIP reception on Friday at 7 p.m., at the S.B. University Club. The following evening at 6 p.m., there will be a black-tie, red-carpet awards ceremony at the Lobero Theatre, with entertainment by Susaye Greene, the La Boheme Dance Company, and WJM the Band. Throughout the festival, there will be seminars, exhibits, screening, and speakers discussing topics such as interstellar travel, human longevity, scalable health care, and the ethics of space travel. The last day of the fest brings science and Hollywood together with talks by film producer Lynda Obst (Interstellar, Contact) and writer/producer Jon Spaihts (Prometheus, Doctor Strange, Passengers).
Ticket prices range from $10 (students) to $150 (VIP that includes all the weekend's events). For more information, see rawsciencefilmfestival.tv.