Arts & Entertainment
Teens Give Gift of Song with Sing It Out
AHA! Concert Features Tina Schlieske and the Graceland Exiles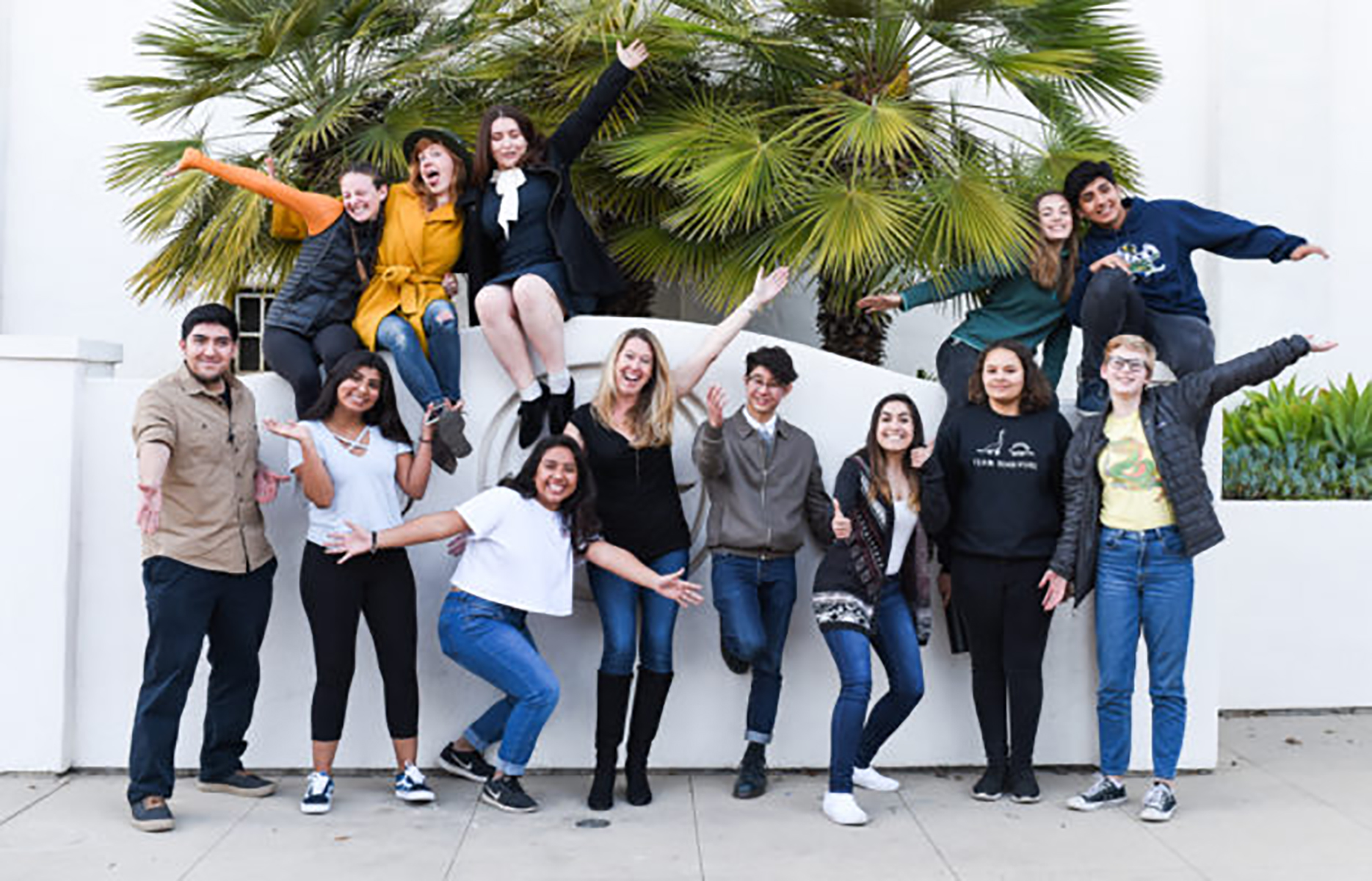 This Sunday, April 29, a dozen teenagers will take to the Lobero Theatre stage to perform solo renditions of rock-and-roll covers — sharing their gift of song and spreading the love. With Tina Schlieske and the Graceland Exiles with Sister Laura providing backup for the teens, the concert is a culminating event for AHA! (Attitude, Harmony, Achievement), a nonprofit that fosters social and emotional intelligence in thousands of area adolescents.
AHA! Executive Director Jennifer Freed described the process as "transformative" for teens, with each selecting a song to be backed by a professional band. "This year, each teen is a siren of hope and heart — never before have we worked with a group of teens who each share a love for music and community. This group will make everyone a believer in a positive future," she said. Freed said the teens were "blown away" by the kindness and talent of Schlieske and company.
"Sing It Out is the event that reminds us all that we have a voice and that each of us has a key part to play in uplifting community," Freed said. "We all rise when we lift each other up."
AHA! Sing It Out! is on Sunday, April 29, at the Lobero Theatre (33 E. Canon Perdido St.) at 7:30 p.m. For more information, visit lobero.org.