Arts & Entertainment
Lukas Nelson & Promise of the Real Play Lobero
Musician and His Band Perform Country Soul, Rock and Roll April 30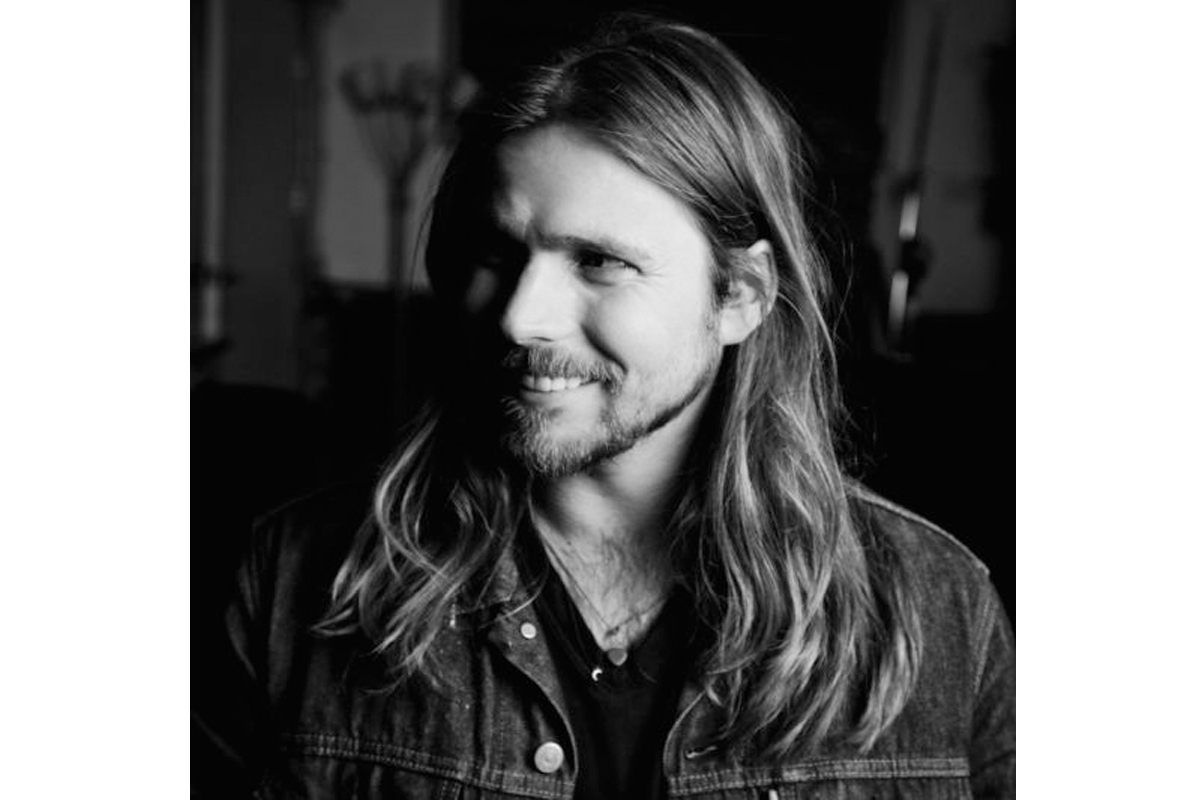 There's nothing like seeing an up-and-coming musician before tickets to their shows are more than $100. Fortunately for Santa Barbarans, we have that opportunity for just such an experience when Lukas Nelson & Promise of the Real come to town Monday, April 30, at the Lobero. Since forming in 2007, Nelson (son of Willie Nelson) and his band have played hundreds of concerts and festivals and were even befriended by Neil Young at a Farm Aid concert, becoming part of his band for years. In their Stagecoach Spotlight Tour, Nelson is introducing their most recent album, Lukas Nelson & Promise of the Real.
The self-titled album is "country soul [and] rock and roll, ultimately, but there's a lot of influences," explained Nelson in a recent interview with the Santa Barbara Independent. "It's a snapshot of where we've been and where we'll be." For Nelson, this album represents a culmination of all the experiences he and his bandmates have absorbed throughout their musical journey. Including contributions from Lady Gaga and indie-pop act Lucius, Lukas Nelson explodes with musicianship and raw talent and should translate well to the stage. Nelson said performing live is "unlike anything else. I like to connect with the crowd and watch them connect to my music. I like to write for those experiences."
See Lukas Nelson & Promise of the Real Monday, April 30, 7:30 p.m., at the Lobero Theatre (33 E. Canon Perdido St.). Call 966-4946 or see lobero.org.