Theater
Ensemble Theatre Offers Up 'Cookin' at the Cookery'
Musical Celebrates the Resilient Career of Alberta Hunter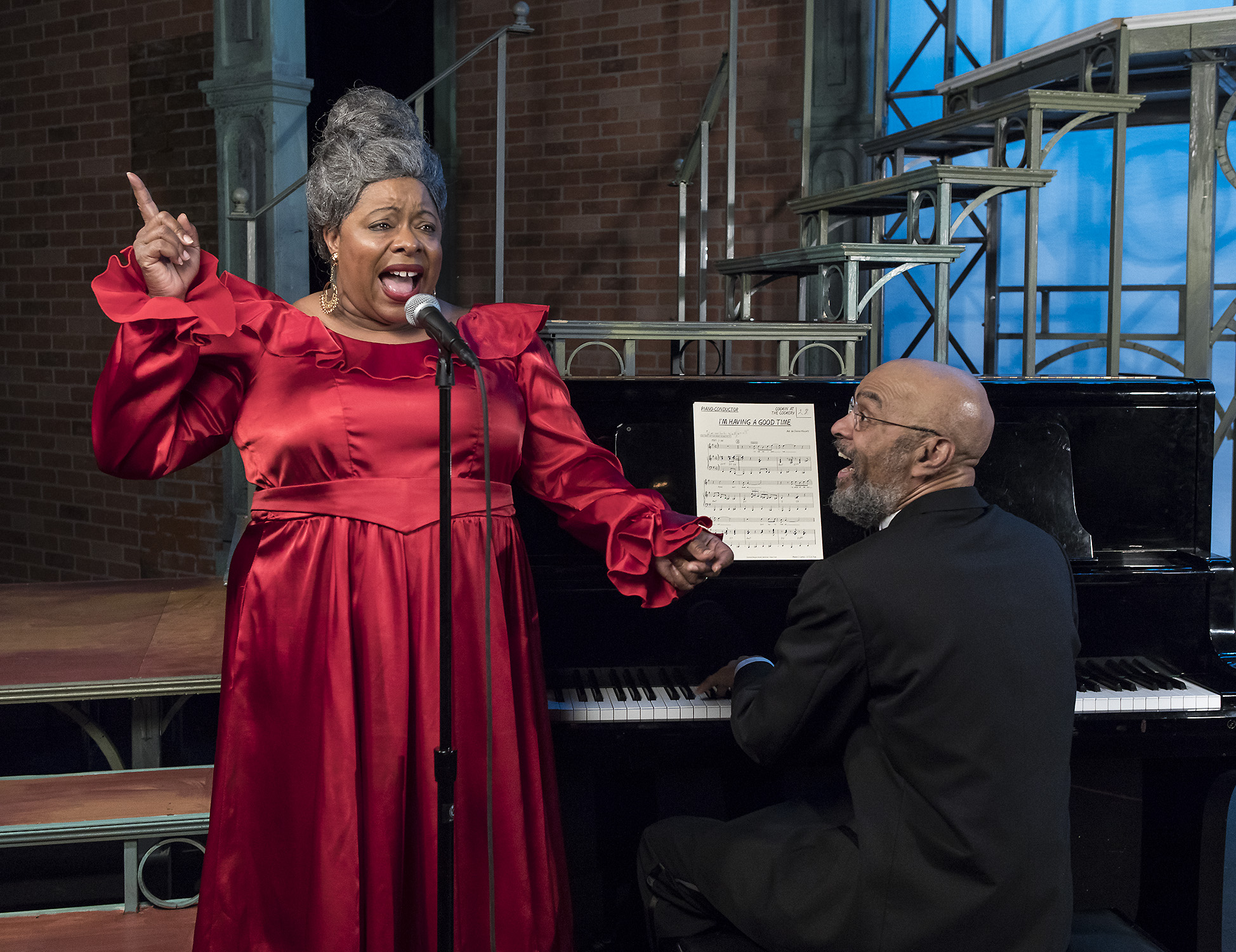 In the 1970s, New York City sported more than a few rough edges; as a result, people flocked to places that softened them, whether that meant the plush luxury of the Russian Tea Room or the bubbling glamour of Studio 54. Greenwich Village had yet to be completely gentrified, and in the neighborhoods around Washington Square one could still find the dark taverns that had slaked abstract-expressionist thirsts. On the corner of 8th Street and University Place stood the Cookery, a restaurant owned by Barney Josephson, the legendary proprietor of Café Society, the famous nightclub on Sheridan Square where Billie Holiday premiered her showstopping rendition of "Strange Fruit."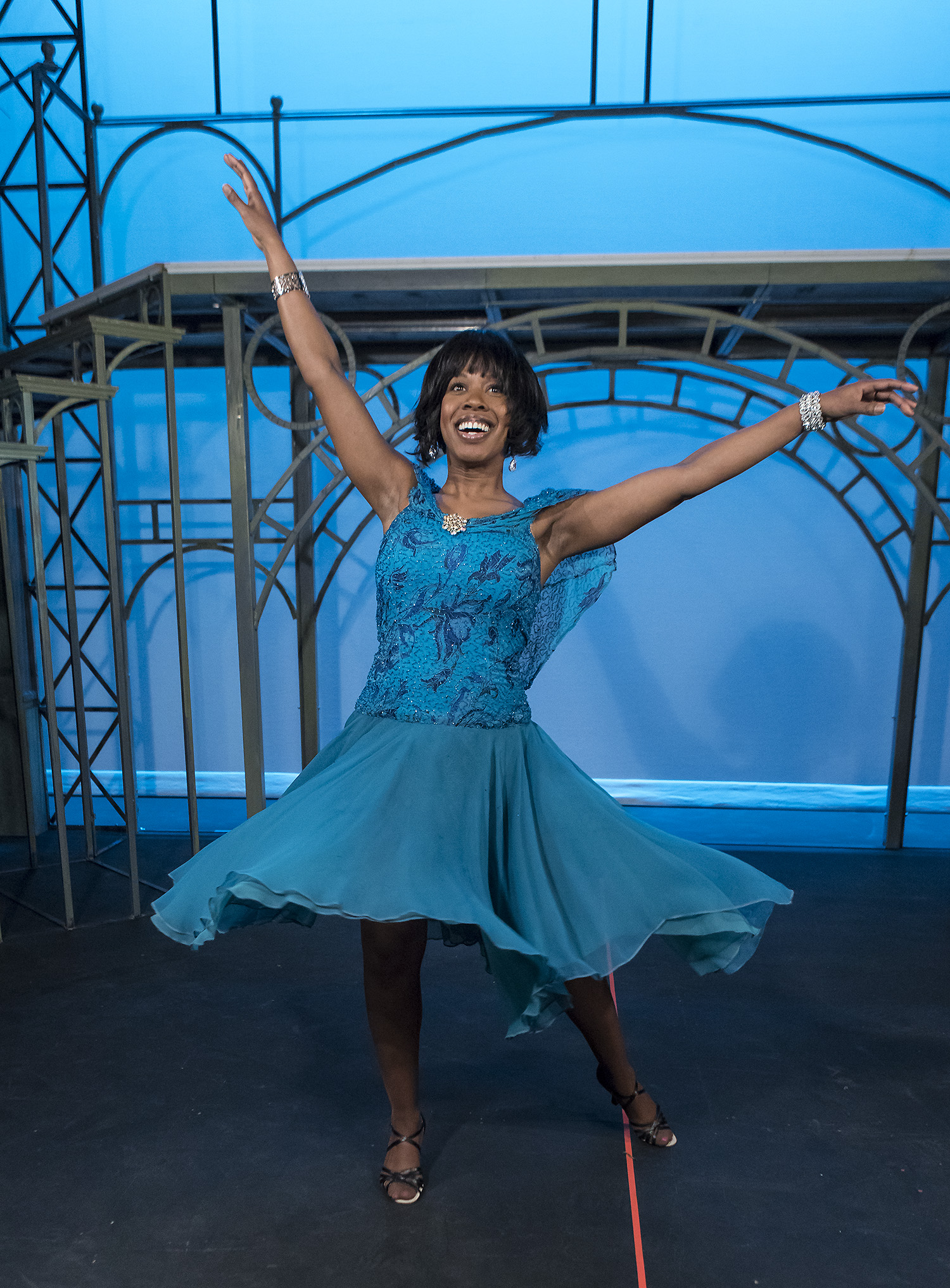 At first the Cookery was just a restaurant, but in time Josephson succumbed to the pleas of his musical friends and brought in a piano. First the pianist Mary Lou Williams held forth, and then singer Helen Humes, who packed the house. But it wasn't until singer Alberta Hunter came to the small stage that the Cookery became the place to be. Famous in the 1920s and 1930s, with recording contracts and high-profile slots with big bands, Hunter had left music for several decades, opting out of the performer's life for a quiet job as a nurse. She might never have come back if legendary pianist Bobby Short had not heard her at a party and tipped off Josephson, who quickly realized she was something special. At the Cookery, lines of people eager to hear the woman who had written songs for Bessie Smith formed around the block, and the reviews were ecstatic. Hunter was 82, and her third act had just begun.
This story, which covers an almost unimaginably long arc of American history, will come alive on Ensemble Theatre Company's New Vic stage June 7-24 as LaVon Fisher-Wilson and Dayna Jarae Dantzler star in Marion Caffey's musical play Cookin' at the Cookery. The two women play Hunter at different ages, along with other characters, with Fisher-Wilson handling the older Hunter as well as her mother, and Dantzler fielding not only young Hunter but a dazzling array of other people in her life, including a brief cameo as Louis "Satchmo" Armstrong.
Cookin' at the Cookery comes at the end of a strong season for Ensemble Theatre Company and occupies a slot that has often featured music and/or dance in the past. ETC Artistic Director Jonathan Fox has a long history with New York City and a particular feeling for the café culture that Hunter represents. For writer/director Caffey, the show has been a labor of love from the beginning. He describes it as having been conceived "from a director's standpoint" and as being energized by his desire to offer "a challenge" to one of the young singers he knew in the form of the "young Alberta plus" role.
While fans of such great blues singers as Bessie Smith may know some of the music, the show will introduce them to Hunter's inimitable style. Sometimes salty, at others sentimental, Hunter was never at a loss for words when she was onstage at the Cookery, and for many of the most devoted members of her audience, it was her repartee in addition to her singing that kept them coming back for more. Hunter's story encapsulates so much of what New York in the 20th century was about that anyone with a connection to the city is likely to find something in it that resonates. And for those who just yearn for a night out at a cool club where they play the blues, Cookin' at the Cookery is just the ticket.
4·1·1
Cookin' at the Cookery plays June 7-24 at Ensemble Theatre Company's New Vic (33 W. Victoria St.). For tickets and information, call 965-5400 or see ensembletheatre.com.