Sip This
Biltmore Fuerte Going Strong
Four Seasons Resort's Winning Cocktail Now Centerpiece of Bar Program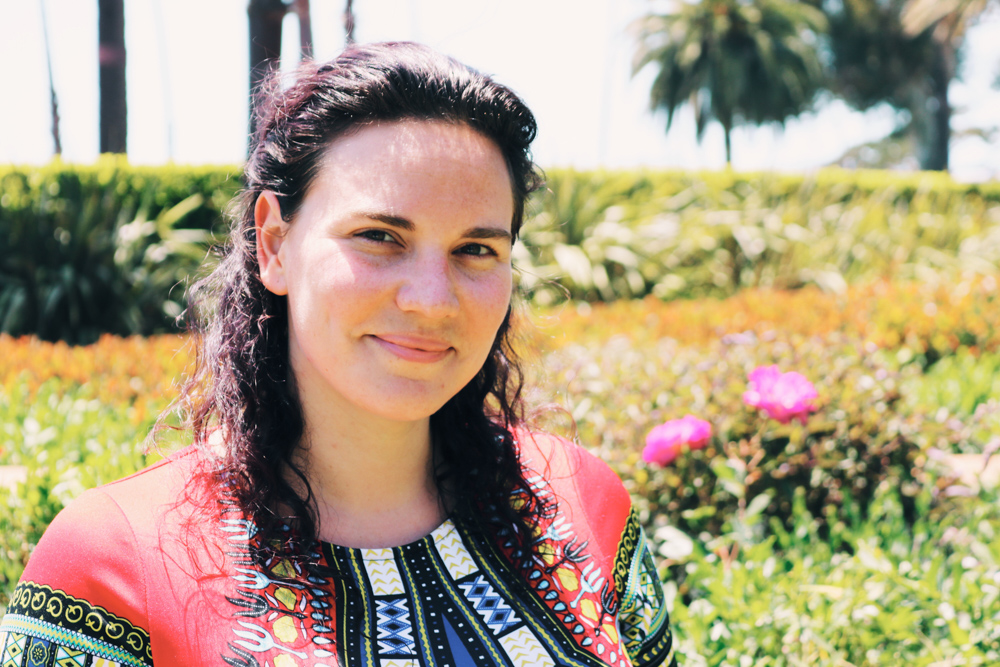 In April, the Biltmore Fuerte was named the Official Drink of Santa Barbara, as the mixology team from the Four Seasons Resort The Biltmore won the second annual cocktail competition sponsored by Visit Santa Barbara and the Santa Barbara Independent. The drink — which combines Cutler's bourbon, strawberry purée, lemon juice, and Thomas Fire honey, garnished with a sprig of fresh lavender from the hotel chef's garden — was created by Ty Lounge bartender Sam Graham. A surprisingly light and refreshing drink, and not bourbon heavy, the Fuerte has been sold more than 500 times since winning the contest and is being exceptionally well received.
"Fuerte is the Spanish word for 'strong,' and with the #Montecito[Strong] and #805Strong hashtags going around, that was our inspiration for the name," said Graham, whose drink complies with the rule of including a landmark in the title. "We celebrated our 90th year last year and have been a landmark in the community for a very long time."
When the Thomas Fire closed the resort, Graham spent her downtime researching seasonal produce and learned about Nick Wigle of Super Bee Rescue in Carpinteria. Together, they found a source of honey made by bees rescued from the fire, and Graham believes that special ingredient tipped the contest in their favor.
"I'm convinced it was the honey that won the contest for us," Graham said. "Over 75 percent of our crops depend on honeybees. After the fire, the bees are bringing Santa Barbara back to life with their pollination. We definitely couldn't do it without them. That's why we won, the bees."
But the Fuerte is not just a one-hit wonder for the Biltmore, whose rejuvenated cocktail menu features an ensemble of new cocktails. There's the Purple Rain, with butterfly pea tea-infused Cutler's gin, lemon juice, and bitters; the Tamarind Margarita, with El Silencio mezcal, tamarind pulp, and sweet-and-sour mix; and the Jalapeño Blossom, with jalapeño-infused Casamigos Plata, pineapple juice, cucumber, and homemade grenadine syrup with a chili-lime salt rim. One of their popular cocktails does remain on the menu — as Graham said, they "simply couldn't get rid of" the Raspberry Smash, with Beluga Noble vodka, muddled raspberries, sparkling wine, and a sugared rim.
"It's nice for us to come back strong and see that we're running with it, a silver lining," said Graham. "We're going to take anything positive from this we can. It gave us a chance to spruce some things up and reinvent and redesign and restore and just come back stronger than ever."
4·1·1
Check out the Biltmore's latest drinks and more at the Sunset Spritz on Friday, August 24, 6 p.m., when an Apertivo Bar will feature Aperol spritzes, negronis, and Italian red and white wines alongside traditional Venetian fare. Tickets are $65; call 565-8232.