Arts & Entertainment
S.B. Library Writing Workshops
Workshops to Explore the Many Outlets of Writing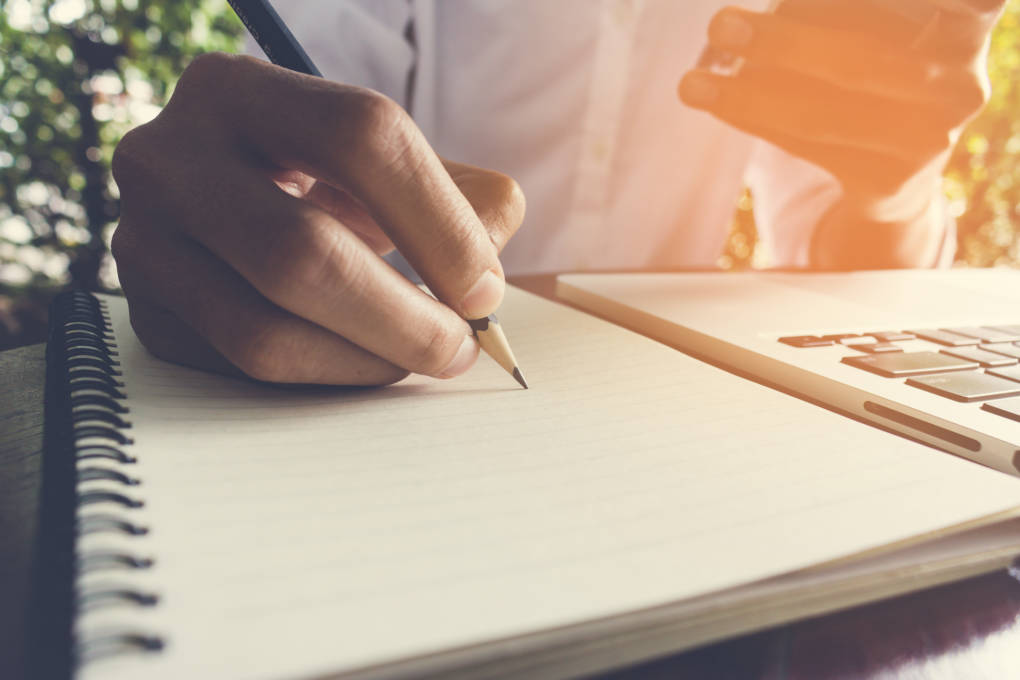 Putting your thoughts down on paper has myriad purposes — from sorting out tangled thoughts to recalling memories from long ago to creating a fantasy world. On Saturday, August 11, the Santa Barbara Public Library is offering a series of workshops to help folks explore the many outlets writing has to offer.
Called WriteSB, the event has five workshops to choose from: Creative Correspondence Corner, in which participants write letters on any subject on a vintage typewriter; Live in Readiness, a poetry writing workshop led by Enid Osborn, who will speak about finding your muse and guide participants in breath exercise; The Play's the Thing, in which folks write a script and rehearse and perform it; The Power and Healing of Writing, which helps folks find words to express and mourn losses and tragedies; and Writing for Bliss: Telling Your Story and Transforming Your Life, which shows you how to tap into your "authentic voice" through journaling, memoir, and poetry.
All of the classes are led by area experts. Afterward, participants are invited to read what they just wrote in the Central Library's Fireplace Room. Workshops are free, but registration is required. Classes are Saturday, August 11, 4:45-7 p.m., followed by the reading at 8 p.m., at the Central Library (40 E. Anapamu St.). See sbplibrary.org or call 564-5611.