Film & TV
Jennifer Fox's 'The Tale' Untangles Blurred Memories
Story Lingers in Mind Thanks to Deep Dive by Director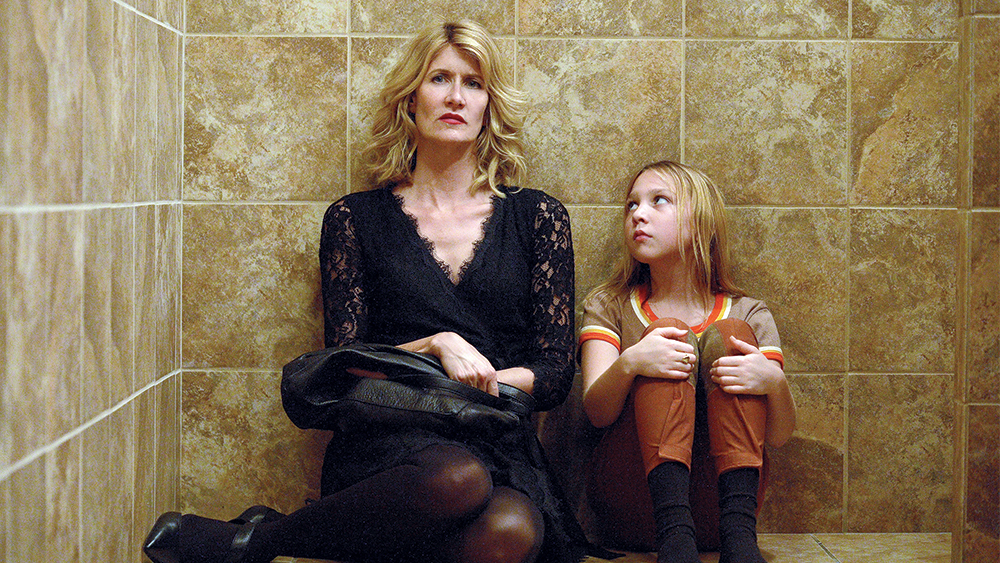 Settling on the deceptively generic title The Tale for Jennifer Fox's fascinating HBO film is just one of the project's sly and innovative touches. Not only does it link to subtexts, the word itself suggests at least a reverberation of fiction making — i.e., the stuff of tales, tall, scary and otherwise. Yet reality reinterpreted is the central operating mode in this chilling, truth-fueled saga. Significantly, the first words we hear are in the filmmaker/lead character's voice: "The story you're about to see is true … as far as I know."
The tale the protagonist — also named Jennifer Fox (Laura Dern, in a stunning, controlled, Emmy-worthy turn) — is talking about concerns the writer/director's own experience as a 13-year-old, seduced and abused by an older man in a position of power and influence. Of secondary but critical importance is the slow unraveling of that experience within an adult's tangled web of memories and self-deceptions surrounding what she had retroactively regarded as a "romance." Fox the protagonist's awakening to the truth of things begins when her mother (Ellen Burstyn) is shocked upon discovering the details of the "relationship" in one of her daughter's adolescent essays. The Tale syncs up with the #MeToo moment in society and culture while also plumbing other psychological depths.
In the film, Fox gives her abuser a pseudonym and so protects the guilty party; she also changes him from an eminent writer who is still alive to a running coach (Jason Ritter and later, John Heard), whose deviance is abetted by the charismatic "Mrs. G" (Frances Conroy). But Fox faces the truth in other ways, including giving her central character her name and career, a mid-life documentary filmmaker, like the writer/director behind this film.
Further blurring the film's mix of what happened when, and to and by whom, is writer/director Fox's crafty approach to structure and character in her film. "Blur" is an operative word, as in the hazy pathways and reconstructions of which memories are made. We see the adult Fox's first memories of the events of her 13-year-old self, who originally appears in the film as more mature than she was, before her mother corrects her and a younger, barely pubescent actor takes the place of the initial, older-looking Jennifer.
Late-blooming realizations cloud the family relationship as the mother faces her unwary complicity in allowing the 40-year-old man's seduction of her daughter while she was steering Jennifer away from a more age-appropriate relationship with a peer. Time warping continues in the form of the adult and adolescent Jennifers quarreling across the chasm of history, and the twisted sexuality theme that recaptures truths from a tender, youthful moment of sexual confusion and awakening.
The film does offer the small satisfaction of a cathartic comeuppance encounter, tying back into the machinations of exposure thankfully fueling the contemporary trend of "outing" sexual misdeeds and society's appropriate shunning of the perpetrators. But The Tale lingers in the mind longer than its sex-themed, headline-tapping relevance partly thanks to the deep dive made by Fox, a journey involving a series of rabbit holes and long-buried perils. Blurs abound.