Arts & Entertainment
Karl Denson Expands His Funk-Soul Universe
SoCal Saxophonist's Septet Returns to SOhO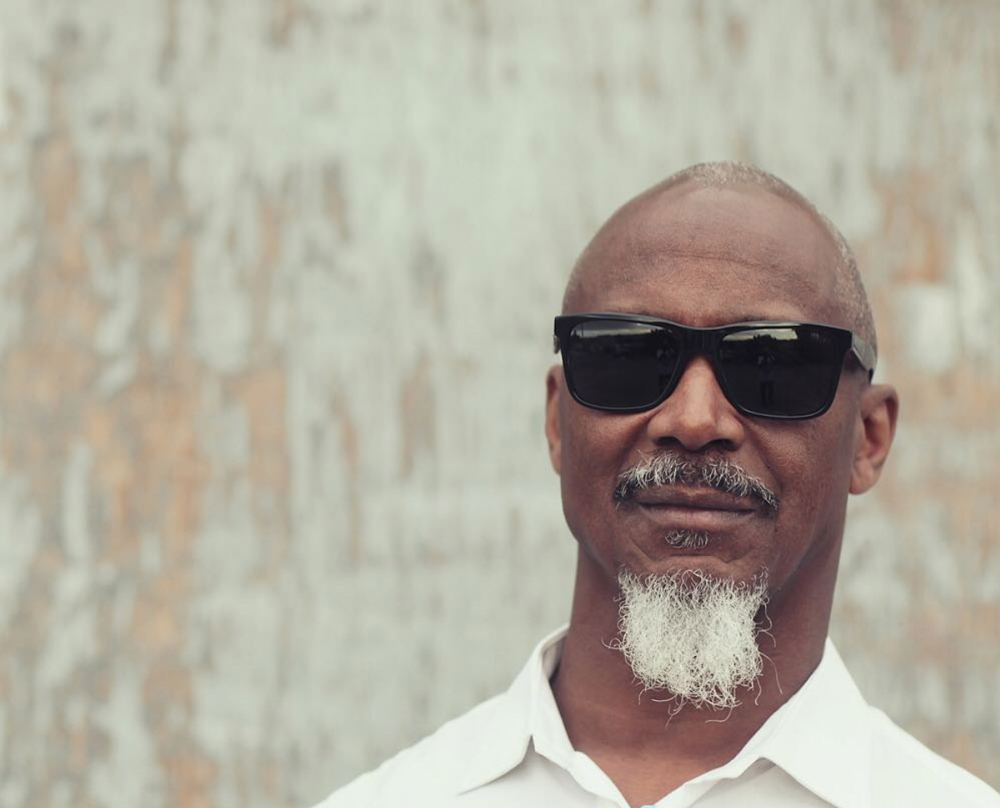 Bursting onto the SOhO stage with cosmos-dilating, room-shaking energy on Thursday, August 23, Karl Denson's Tiny Universe will rock your little world in the most happily funked-up way. "I tend to break rules," said the inventive leader of the funk-soul-rock-jazz fusion troupe. The band is one of the most exciting live acts in its genre, with a highly energized style that breaks down past musical boundaries into new, soulful frontiers.
When I recently spoke over the phone to the singer/saxophonist sensation, he'd just completed a European tour with the Rolling Stones as their tenor saxophonist. "The Rolling Stones is my vacation, a nice break — I get treated really well to go somewhere fun," Denson said. (For sightseeing, he recommends Edinburgh — "It's really beautiful; castles everywhere; it's over the top.")
Now he's ready to get back to work. "My own thing is my real job," he relayed, and life's "going great," with the Tiny Universe wrapping up masters for its new album. The as-yet-untitled new work "is modeled like an early '70s funk record. It's gonna be a nice shift of better songwriting, and my singing has gotten better over the years," he said. The big bang of the Tiny Universe sound, Denson added, is a great song. "We're just trying to learn how to write a great song — that's what I'm aiming [for]."
The songwriting usually begins in his head or on his guitar, but then he lets the rest of the Tiny Universe take form in the hands of his drummer, guitarist, and bassist. "I bring the band my songs and let them interpret them — they are really free to create a sound together."
Constantly creating, Denson continues to be inspired by acts new and old. "Music always gets me, man," he said. "I love where hip-hop is going these days … a lot of Kendrick; a lot of J. Cole; a lot of Killer Mike, Childish Gambino, and Chance the Rapper. I'm listening to a lot of Afrobeat, too." For songwriting, he's "paying attention to the Grateful Dead thing. Their songs are so oddball, and I see the point of it, in terms of how people relate to it as a community."
Denson's community, like his songwriting, continues to expand, too. "It's a strange little journey we're on," he said.
Karl Denson's Tiny Universe plays Thursday, August 23, 9 p.m., at SOhO Restaurant & Music Club (1221 State St.).