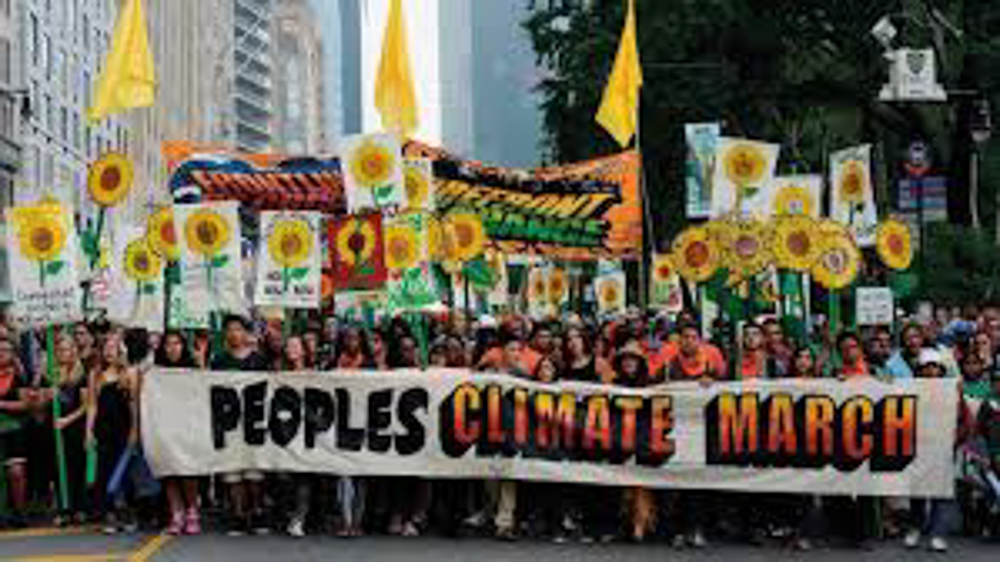 Daily Free Screenings: SBIFF will screen one free film per day at the Lobero Theatre (33 E. Canon Perdido St.): Roma ​— ​Q&A w/ Alfonso Cuarón and Yalitza Aparicio Martinez (Thu., Jan. 31, 4pm); This Changes Everything ​— ​Q&A w/ Tom Donahue (Fri., Feb. 1, 2pm); Echo in the Canyon ​— ​Q&A w/ Jacob Dylan and Andrew Slater (Sat., Feb. 2, 4:30pm); Winter Flies (Mon., Feb. 4, 2 p.m.); Laila at the Bridge ​— ​Q&A w/ Elizabeth Mirzaei (Tue., Feb. 5, 2 p.m.); TBA (Wed., Feb. 6, 2pm); Hugh Hefner's After Dark: Speaking Out in America ​— ​Q&A w/ Brigitte Berman and John Kay (Thu., Feb. 7, TBA); Between the Lines (Fri., Feb. 8, 2pm); TBA (Sat., Feb. 9, 2pm).
AppleBox Films: Even the popcorn and soda are free at these Arlington Theatre (1317 State St.) screenings, but arrive very early because they fill up fast: Spider-Man: Into the Spider-Verse (Sat., Feb. 2, 10am), Ralph Breaks the Internet (Sun., Feb. 3, 10am), and Incredibles 2 (Sat., Feb. 9, 10am).
Super Silent Sunday: The 1927 German science-fiction film Metropolis will screen alongside live music by Adam Aceto on a 1928 Wonder Morton pipe organ, one of only five in the world, on Sunday, February 3, 2 p.m., at The Arlington Theatre.
10-10-10 Student Competition: Catch the next generation's talent at this screening of all the films entered in this screenwriting and filmmaking contest on Saturday, February 9, 2 p.m., at The Arlington Theatre.
Youth CineMedia: All are invited to see the free documentary film series produced by teenagers involved in this program, which take place Saturday, February 9, 10 a.m., at the Lobero Theatre. A Q&A will follow.
Filmmaker Seminars: Educational seminars from industry insiders and SBIFF filmmakers are free to the public and take place in the Festival Pavilion in the Lobero Theatre Courtyard. For the complete schedule, see independent.com/seminars.