Transportation
Planes, Trains, and Automobiles: Santa Barbara Gets (Mostly) Moving Again After Storm
Buses and Airport Resuming Operations While Boats Remain Trapped in Harbor and Surfliner Service on Hold North of Goleta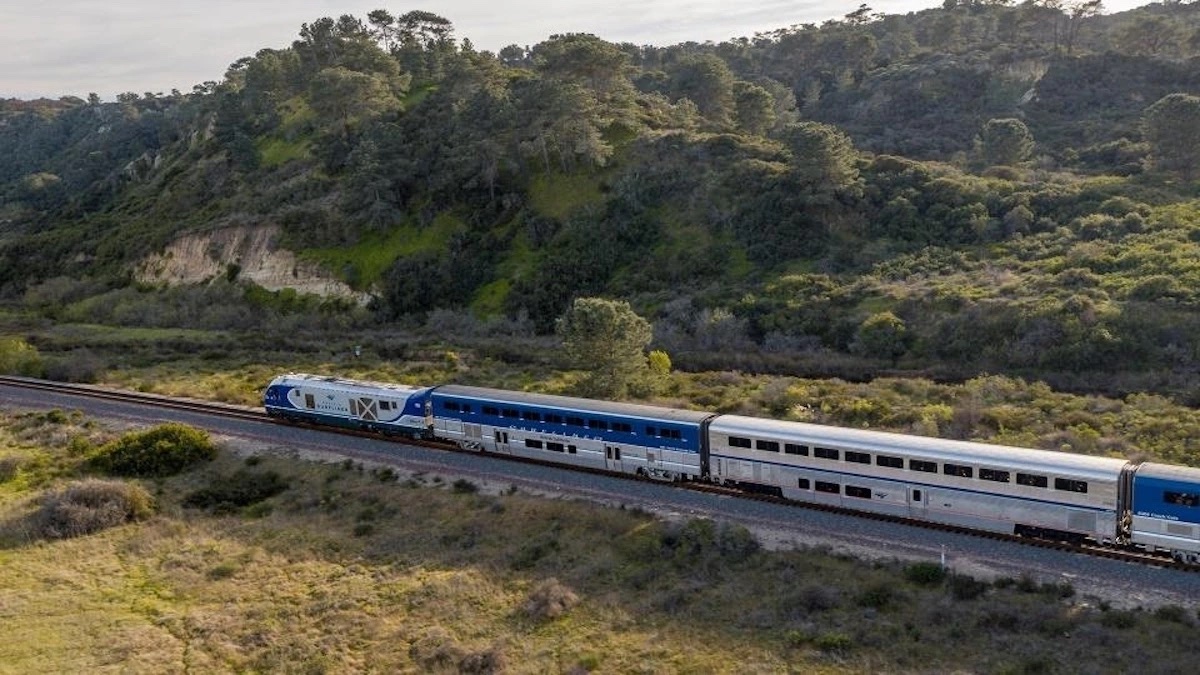 Downed trees, flood waters, and mudslides swamped the railroad tracks on Monday, and all the trains through the Central Coast stopped running, both freight and passenger. Inspections of the tracks are ongoing, said Puja Thomas-Patel, a spokesperson for LOSSAN, the Los Angeles, San Diego, San Luis Obispo Rail Agency. By Thursday, January 12, Pacific Surfliner passenger service between Los Angeles and Goleta is set to resume.
However, Surfliner service remains on hold north of Goleta to San Luis Obispo while the tracks in between are cleared or repaired. Crews from Union Pacific, which owns the tracks, and Amtrak checked the tracks after Monday's storm and found them in need of numerous repairs. That work is expected to take about two weeks, Thomas-Patel said, and all service between Goleta and San Luis Obispo is temporarily on ice.
Out at Santa Barbara Airport, the flood waters have subsided for the most part, and the airport is back in business, except for some private and general aviation on the north side of the field, said Angi Daus, a spokesperson for the airport. Some delays are also occurring that ricochet from a nationwide technical issue with FAA equipment today. That was largely resolved by 6:15 a.m., Daus said, although airlines are struggling with flight cancellations and delays at other airports that affect the Santa Barbara hub.
Boats remain trapped in the Santa Barbara Harbor, which has been dealing with a silted-in harbor mouth since Monday. "It's in the hands of the Army Corps of Engineers," said Harbor Patrol Supervisor Erik Engebretson, as it's the federal portion of the channel that's filled in with sand and mud from Monday's massive rainstorm. An emergency request for dredging was already in the works, and the waterfront hoped to find out on Thursday if dredging might begin that day or the next, he said with optimism. A warning to all mariners had gone out regarding the hazards of the now very shallow harbor entryway.
With the flood waters subsided and the highways back open, bus service in and out of Santa Barbara is restored, too. The commuter buses — Clean Air Express and VCTC Coastal Express — are back on schedule. The Metropolitan Transit District, which serves the south coast from Ellwood to Carpinteria, will resume all its routes on Thursday, January 12.
---
Support the Santa Barbara Independent through a long-term or a single contribution.
---