Music
Edie Carey and Megan Burtt at Santa Barbara's SOhO
Touching People's Hearts with Cowboy Boots and Acoustic Guitars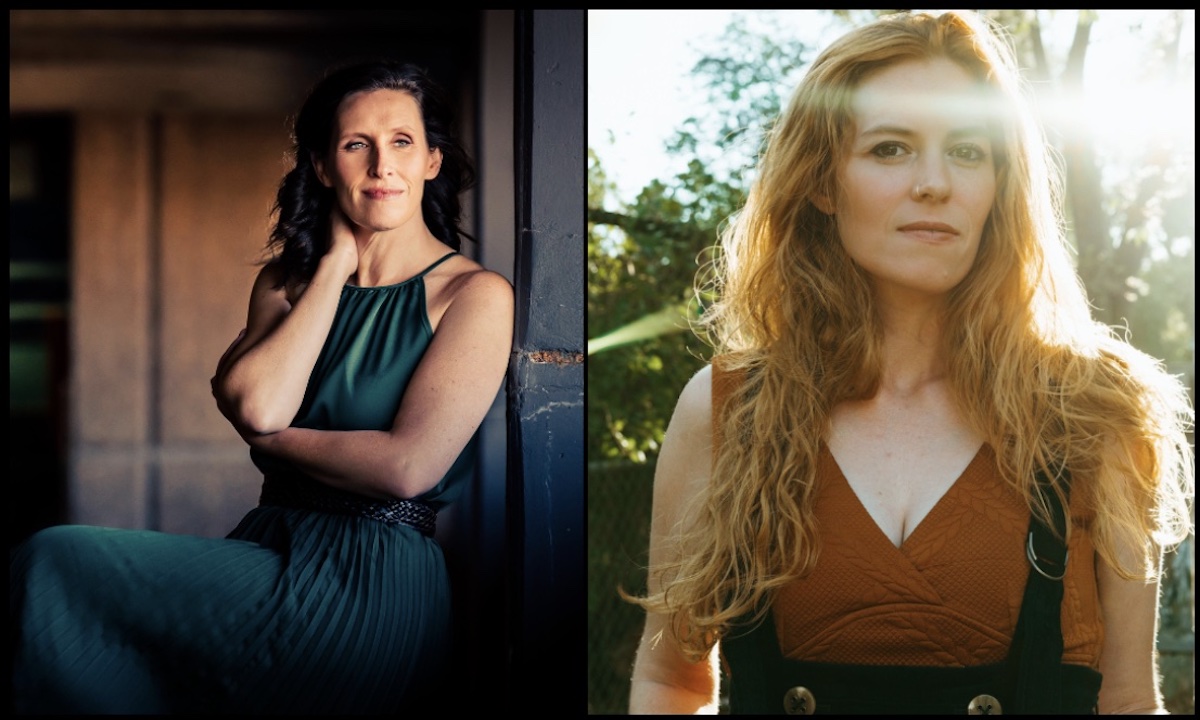 Reminiscent of Stevie Nicks's gorgeous harmonies and Americana folk sound, Megan Burtt and Edie Carey brought the experience of a Nashville writers' session to Santa Barbara. Kicking off their first show together at SOhO Restaurant & Music Club on January 23, it was wildly unapparent that they had never performed together before. They complemented each other so perfectly.
Both Coloradians, equipped with acoustic guitars and cowboy boots, sang 15 songs with a break for a quick heartwarming anecdote in between. The life stories on top of the acoustic songs on top of the small venue added to that intimate feeling that surrounds you while listening to their music. Americana intimacy.
They met the crowd with their co-written song "The Chain" and then shared their own meeting place story — in Carey's kitchen about a year ago. From there, they knew it was written in the stars for their own string of shows. An undoubtful blessing.
Alternating between a song by Burtt and then a song by Carey, but harmonizing and strumming along all throughout, all songs gave listeners a sense of love: familial, romantic, and self. Carey's song "Love," written for her younger sister about the role of romantic love in life, and Burtt's "Drugstore Brand," about self-satisfaction of not shooting for the stars, were stand-outs of the night.
Burtt said it perfectly, performing with Carey was "an emotional banger after emotional banger," evident in every single song they performed. It seemed to only increase throughout the show and a sense of affection swirled around the audience.
The two finished the night off with loud strumming and passionate singing. Beautiful lyrics and awe-inspiring melodies you could not help but sway your head to and hum along with characterized the feeling of the evening. Not shooting for the stars was obviously not enough for them because you can clearly tell that they have made it. Maybe not in the form of loud screaming clouds, but they touched the audience's hearts, and that is what music is meant for.
---
Support the Santa Barbara Independent through a long-term or a single contribution.
---