Theater
Farce Takes the Forefront in Santa Barbara City College's 'A Comedy of Tenors'
New Play Keeps Audiences Laughing Until the Fat Lady Sings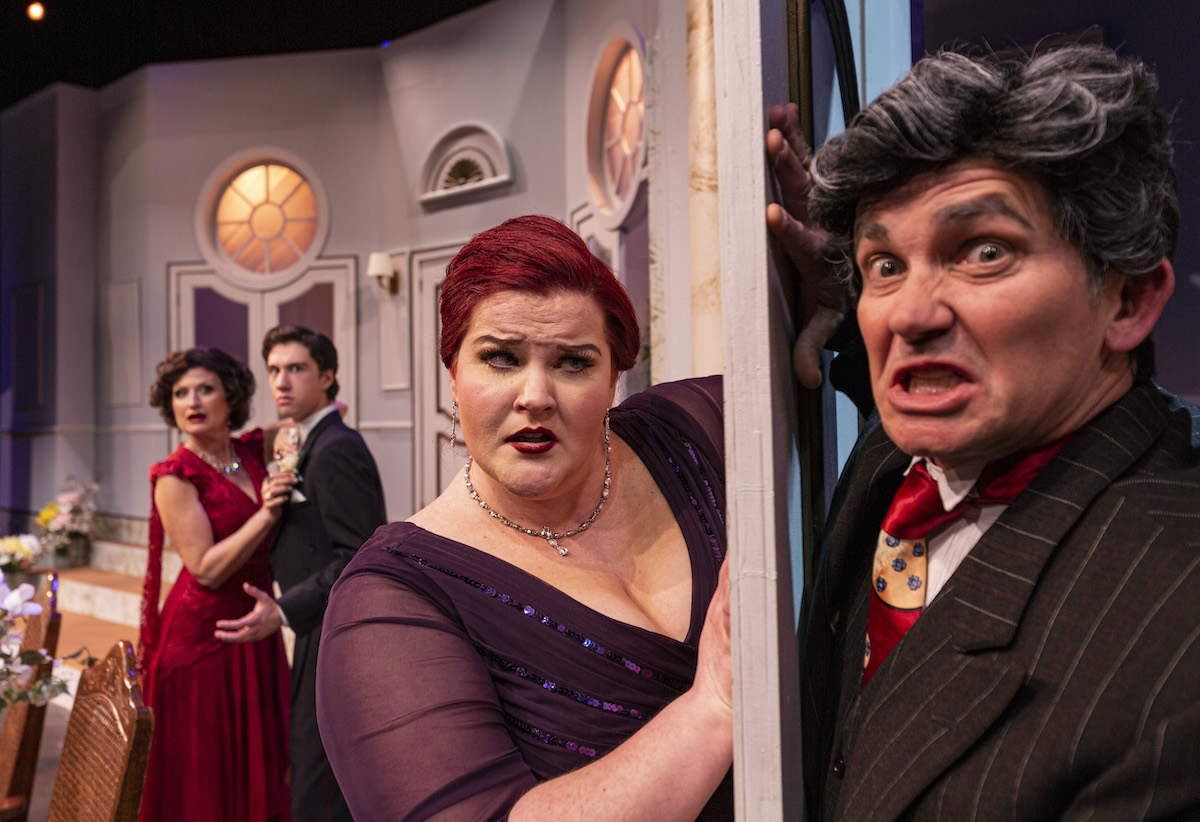 There's a lot happening in SBCC's production of Ken Ludwig's A Comedy of Tenors, directed by Katie Laris. Tito Merelli, the most famous tenor in the world, is preparing for a concert in Paris. But, suffering from personal and existential crises, Tito abruptly bows out of the show. Luckily the producer discovers a bellhop, Beppo, who is a dead ringer for Tito — and has a powerful voice. Beppo is a little too convincing as the famous tenor, leading to a cavalcade of misunderstandings and instances of mistaken identity. It's a farce full of heart that will keep audiences laughing until the fat lady sings.
Justin Davanzo, who plays Tito (and his doppelganger, Beppo) describes Tito as "a diva who is used to getting what he wants — but he is full of love for his wife and loves to sing." Beppo, on the other hand, is the complete opposite of Tito: "playing the stakes and wearing different life lenses for both [characters] is a challenge, for sure," says Davanzo. "It's fun to be big and physical with both characters."
The challenge of this kind of comedy, say the actors, is timing. "Farce in particular has to be so precisely timed and choreographed," says Felicia Hall, who plays Maria, Tito's vivacious wife. "If timing is off, it can kill a joke, slow down the show, or ruin a moment … add all the running around, doors slamming in faces, falling off balconies, playing multiple roles, fainting, and you have even more physical demand. As actors in a physical farce, we need to be able to portray the 'chaos' happening in the play with our characters, but we need to be in control as the actors onstage."
A Comedy of Tenors runs at the Garvin Theater at SBCC from March 1-18. See theatregroupsbcc.com.