Music
Brooklynite Four and More, at Hahn Hall in Santa Barbara
Brooklyn's Prized, Grammy-Winning Attacca Quartet has Local Debut, with Carolyn Shaw's Music in Focus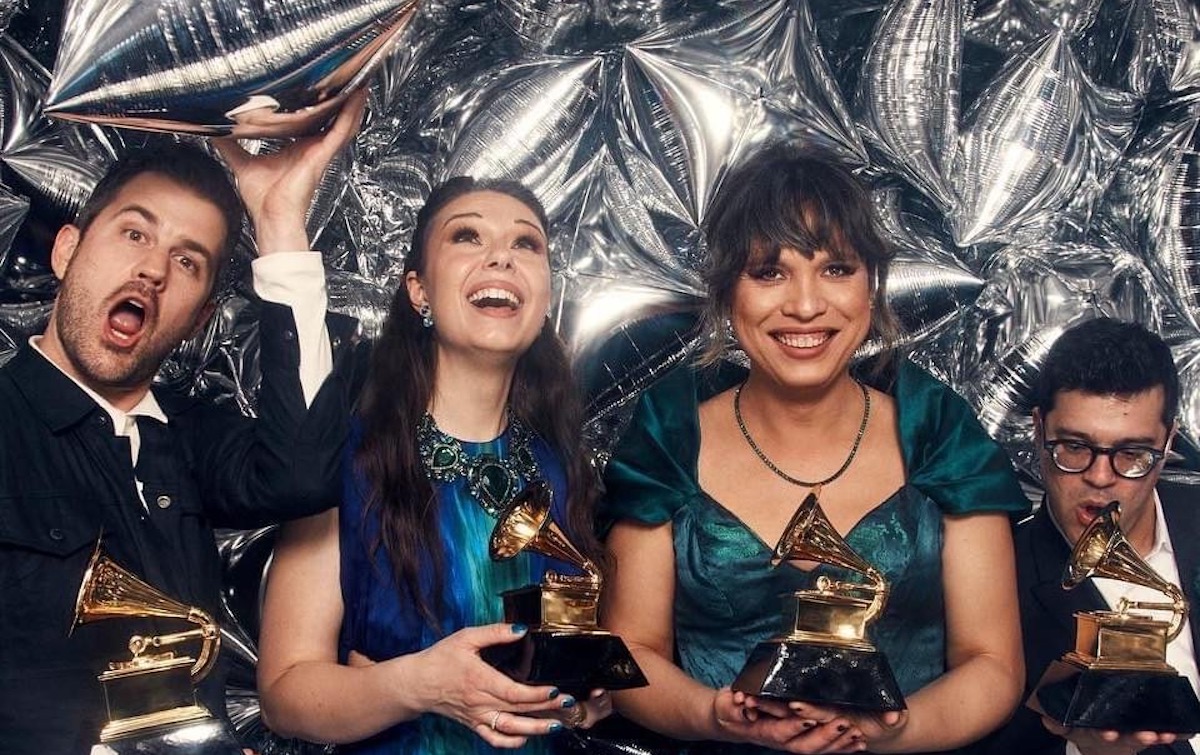 When the respected, contemporary-music-championing Attacca Quartet makes its way into Hahn Hall on March 5, it will be the Brooklyn-based group's Santa Barbara debut. They'll appear in UCSB Arts & Lectures' Hear and Now series, but the program planned for Sunday's concert has broader connections with Santa Barbara, this season and beyond.
Much of the concert is devoted to the work of prominent young composer Caroline Shaw, who has a close musical relationship with the quartet. Shaw, who herself has appeared as educator and performer with the Music Academy in recent years, is also enmeshed in the life and work of Sō Percussion, which performed her music last summer at the Music Academy, and will return, with Shaw in tow, in an A&L presentation at Campbell Hall on April 21.
Coincidentally, Shaw's quartet piece Microfictions also slides into town on March 2, at the Santa Barbara Museum of Art, as part of the program from the Miró Quartet.
Shaw's quartet music has enjoyed a particular empathetic embrace in the hands of the Attacca, whose 2019 album of Shaw's work, Orange, won a Grammy Award for Best Chamber Music/Small Ensemble Performance, and reprised the same honor two years later, with the release of last year's second all-Shaw album, Evergreen. The Hahn Hall program culls material from both sources and beyond.
Composer and performers are in good company in terms of artistic sympathies and philosophies. All are young music-makers fully engaged in the contemporary moment, in all its multiple threads of influences, while also creating music accessible to listeners outside the diehard/hardcore contemporary music taste base. For the Attacca, music from the 18th to 21st centuries qualifies as its historical/expressive turf.
Formed in 2013, the Attacca Quartet had Juilliard as its seedbed, when first violinist Amy Schroeder and cellist Andrew Yee launched the group. After change-ups in personnel, the current lineup solidified in 2020 with the arrival of Domenic Salerni, in the second violin role, and violist Nathan Schram. Among its various awards and points of distinction, the group has received an enthusiastic stamp of approval from "America's composer," John Adams, who cites the quartet's quality of "sharing his DNA."