About Us
Burger Week 2023 with M.Special Brewing Company
Becoming the Official Beer of Burger Week This Year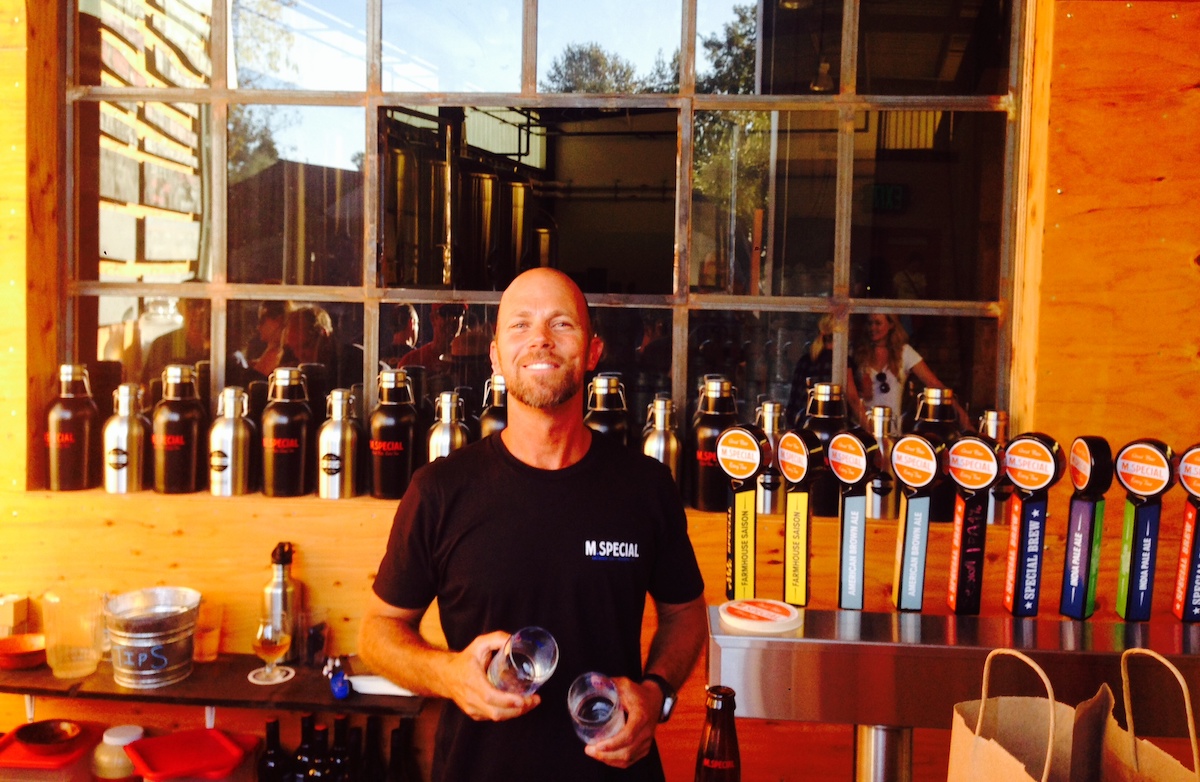 We are excited to have M.Special Brewing Company as the Official Beer of Burger Week. We sat down with Chris Miller from M.Special to get the inside scoop on their beer line up.
1. We're thrilled to have M.Special as the Official Beer of Burger Week! Which of your beers do you think pairs best with a burger?
I think the two beers that pair great with burgers would be our Original American Lager, or our Greatland IPA. They are different beers, but they are both so smooth and clean. American Lager is light and crisp and very clean, and if you can find an ice cold one of those and pair it with a burger, you'll be happy. And if you're an IPA fan our Greatland IPA is a clean and tasty West Coast IPA. It's not filling, and it's not overly, aggressively hopped out to the point that you no longer have taste buds.
2. Beers and burgers are a match made in heaven. Do you have any personal favorite beer pairings that may be more unconventional?
For a more unconventional match I'd go with our Dozer Brown Ale. This beer is full of robust flavors such as brown sugar and caramel and malt. It's very good and would go down great before the burger and with the burger, especially for dinner.
3. M.Special has really grown to be a favorite brewery among locals over the years. What have been some highlights of owning a brewery in Santa Barbara?
We all love being here and being part of this community and feel very fortunate to live here. It's such an amazing and supportive community of local businesses. We've met and become friends with so many people owning and operating a business in Goleta and now Santa Barbara, and the relationships are for sure our favorite part.