Theater
'Into the Woods'
Lights Up! Theatre Company Brings Teen Actors 'Into the Woods' for Show at Santa Barbara's Marjorie Luke Theatre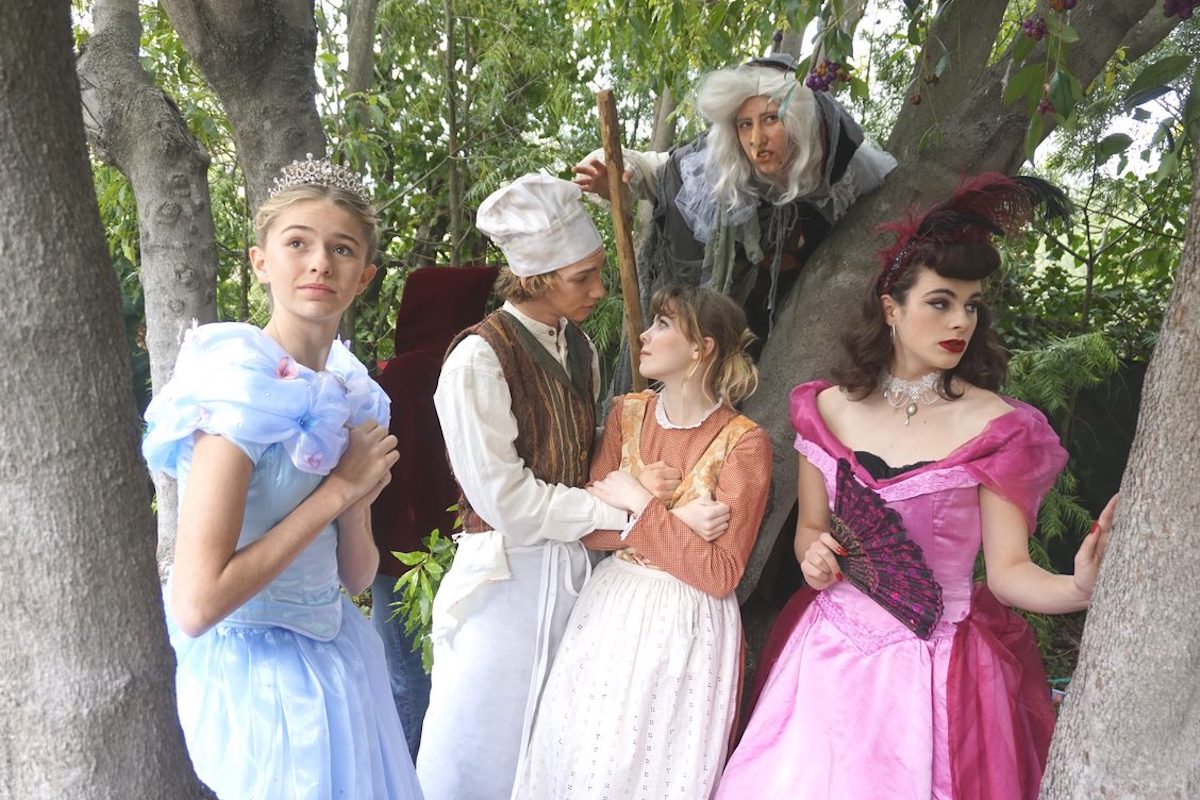 Lights Up! Theatre Company is taking their teen performers Into the Woods for a Sondheim adventure. This musical amalgam of well-known fairy tales is a modern classic of the stage featuring the interwoven stories of Jack (of beanstalk fame), Cinderella, Rapunzel, Prince(s) Charming, and the archetypal wicked witch.
"It's wonderfully complex material, and I've been so impressed, once again, at the high bar developing actors can achieve," says director Amy Love of a musical that she calls challenging with complex harmonies and tricky lyrics. "Another challenge was working the balance between comedy and tragedy; it's a very funny show, but tragedy is not far off for many of these characters. We worked to hold that tension while keeping the comedy alive."
Love continues, "The genius of Into the Woods is that beneath the delightfully relatable stories and characters lie hidden layers of emotional depth. While these characters were conceived to be played by adults, teens are called upon to cope with the kind of darkness the characters encounter, too; and there's a special kind of poignancy in their very authentic interpretations."

Into The Woods runs at the Marjorie Luke Theatre (721 E. Cota St.) March 9–11.