Music
Close Encounters with John Williams, and the Santa Barbara Symphony
The Santa Barbara Symphony Goes to the Movies, with Music from John Williams' Career, at the Granada Theatre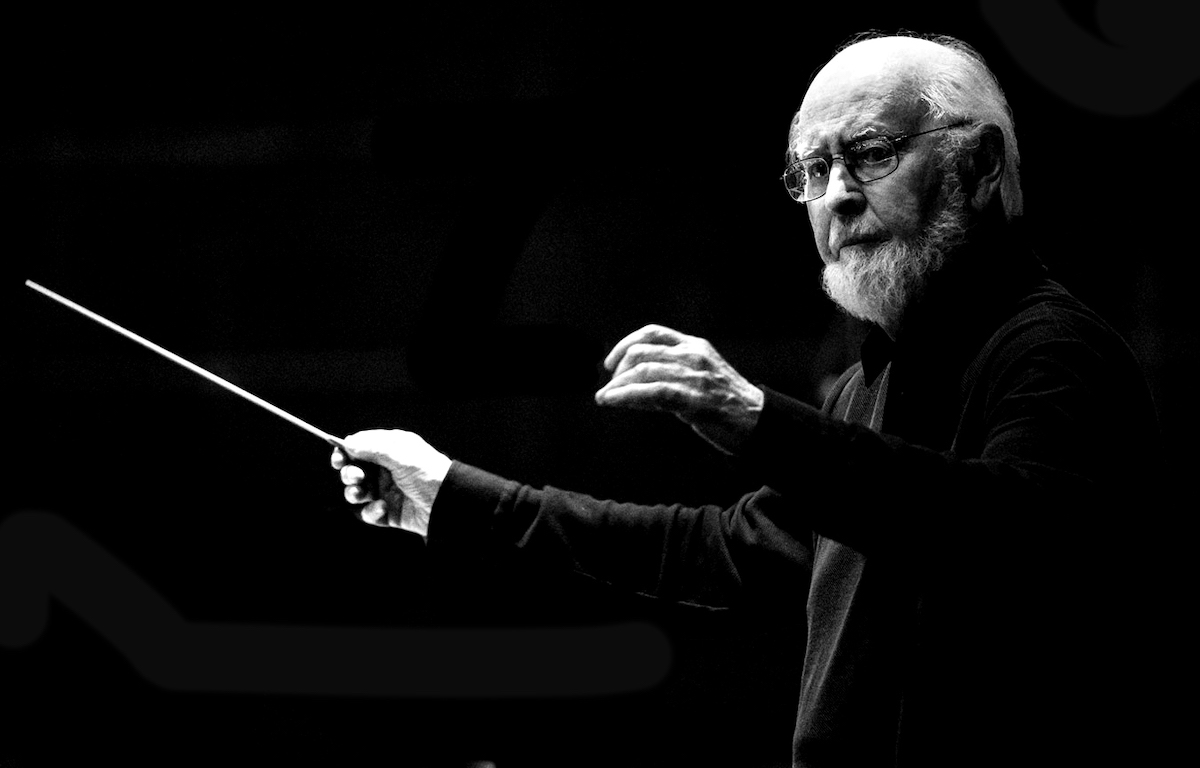 Perfectly poised to piggyback on the Academy Awards fandango, the Santa Barbara Symphony (SBS) turns its attention to movie music of legendary and Oscar-kissed proportions. This weekend's symphony outing (Mar. 18-19) is a celebration of music by Hollywood top dog John Williams, now 91, who was nominated for an Oscar for his latest Steven Spielberg collaboration The Fabelmans.
Guest conductor Rei Hotoda, head of the Fresno Symphony since 2017, leads the charges in the program dubbed John Williams: A Symphonic Celebration.
For a quick run-down of Williams's greatest hits, which will fill The Granada Theatre in full orchestra regalia, the playlist includes scores from Star Wars, Close Encounters of the Third Kind, Schindler's List, ET, Jaws, and Harry Potter. This symphonic tribute, which is unabashedly the most populous symphony program of the current SBS season, geared toward pulling in audience members not necessarily inclined to have orchestral concerts on their radar.
As it happens, the Santa Barbara Symphony's rank-and-file personnel includes many Los Angeles–based musicians who have kept busy in the film scoring world by day, including many close encounters of the John Williams score session kind.
This is not the first time Williams's music has filled an orchestra program in Santa Barbara. One memorable evening from the past came when Williams himself conducted the Music Academy orchestra at the Santa Barbara Bowl, in 2007. On that carefully divided program, only the second half spotlighted his glittery movie music catalog. The first half delved back into his early, serious music phase, in the muscular and semi-modernist form of his Violin Concerto, written in 1976 for his late wife Barbara Ruick, who passed in 1974. Famed violinist Gil Shaham rose to the soloist occasion on that rare classical music night at the Bowl, while part of the audience patiently waited for the stuff of the iconic Star Wars theme.
In an interview before that concert, Williams told me about the division of creative labor in his compositional life. "My principal work life has been in the film world," he said. "I've been at it in the studios now for about 50 years [in 2007], if you can believe it. The other work that I've done, I've really done for my own instruction or amusement, or as a diversion from activities in film. I really haven't written all that much concert music. I've been doing more of it lately."
He continued, "But I always thought of it as a kind of an adjunct to my real world, which is the commercial work in film, at least in my mind. If I have any frustration, it's one that we all share, that life can go by very quickly. I'd like to have done many more films and many more concert pieces also. We're given the time we have, and the challenge is to use it well."
John Williams: A Symphonic Celebration is at The Granada Theatre (1214 State St.) on Saturday, March 18, at 7:30 p.m. and Sunday, March 19, at 3 p.m. See granadasb.org.