Public Safety
Man Struck and Killed by Train in Montecito on Tuesday Evening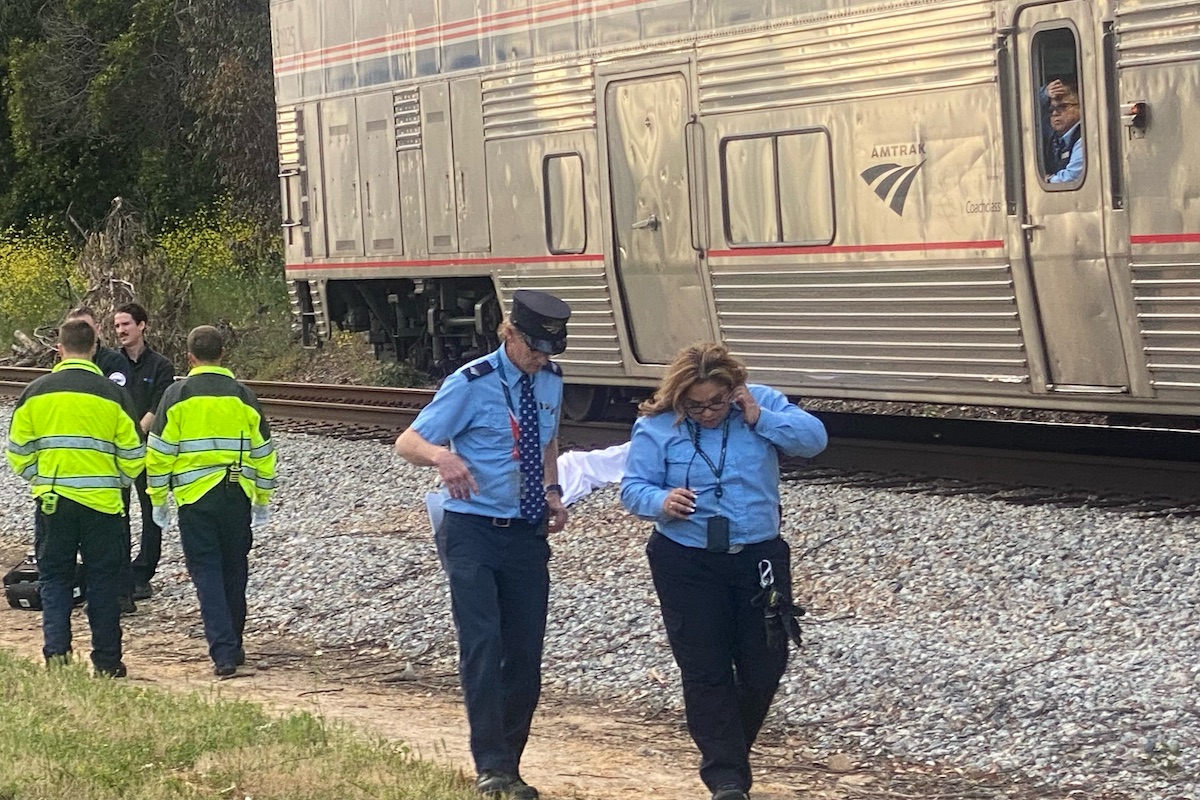 A man was struck and killed by a train traveling through Montecito Tuesday evening.
The Coast Starlight train, which was traveling south from Seattle, collided with the man on the tracks around 6:30 p.m. at Channel Drive near Monte Cristo Lane, according to the Santa Barbara County Sheriff's Office. First responders from the Sheriff's Office and the Montecito Fire Department pronounced the man dead at the scene. The train resumed operations shortly before 8:30 p.m.
According to KEYT, a bike with some personal belongings was found nearby and believed to have belonged to the man. Authorities are trying to contact the next of kin and will release the man's identity after they have been notified.
This is the second fatality to occur on the train tracks in Santa Barbara County in recent weeks. On the morning of Friday, April 21, Raymond Harold Vick, 73, of Santa Maria, was struck by a Pacific Surfliner train a mile south of Mariposa Reina near Gaviota. He was pronounced dead at the scene, according to County Fire spokesperson Scott Safechuck.