Music
Tierney Times Two, at Santa Barbara's Lobero
Illustrious Jazz Singer Tierney Sutton Returns, in Both Trio and Quartet Modes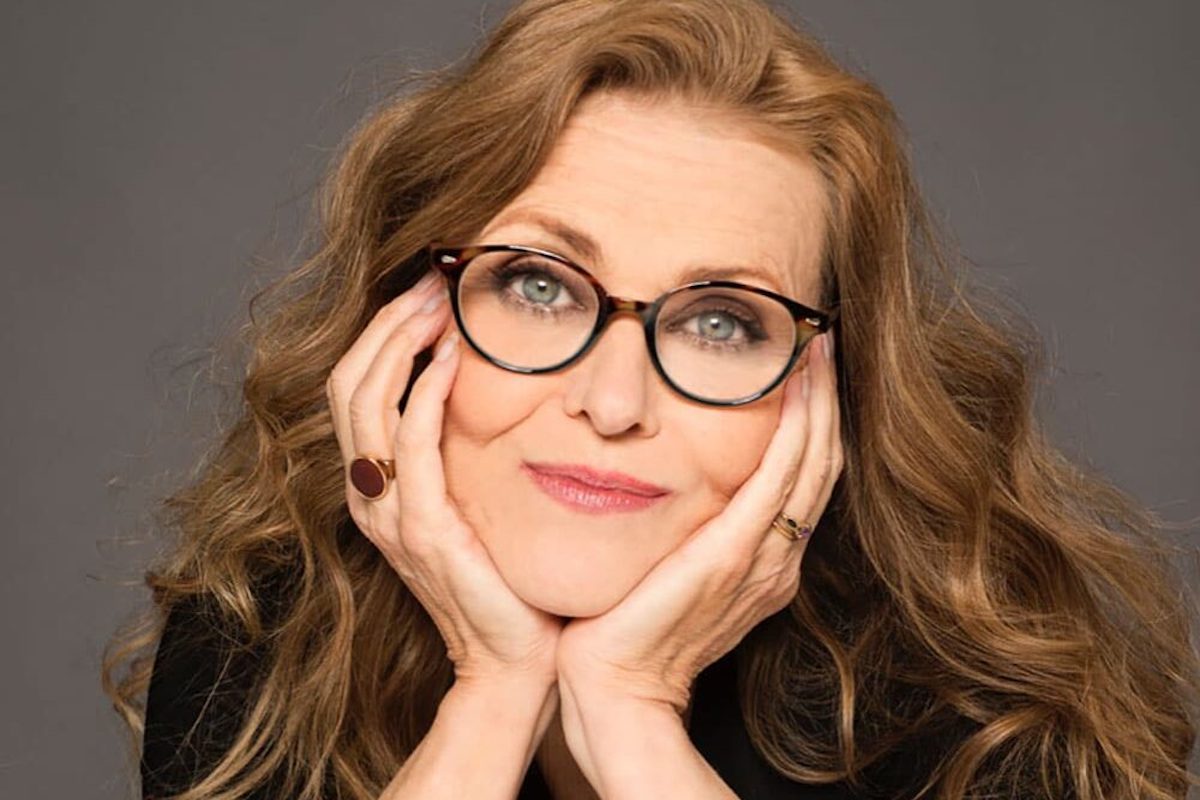 One of the finer gems in the large and illustrious Tierney Sutton discography bears the telling title I'm with the Band. Truth in advertising drips from the phrase for Sutton, long in the upper echelon of jazz vocalists, who has always been an integral part of her band — with pianist Christian Jacob, drummer Ray Brinker, and alternating bassists Trey Henry and Kevin Axt. Sutton and her allies have reinvented the Great American Songbook, respectively but re-inventively, now boasting an elaborate songbook full of inventive and intricate arrangements and potent sense of ensemble identity.
In short, Sutton's not just the singer up front, but rather a musician embedded in the group-think consciousness of her musical surroundings.
Over the years, Santa Barbarans have had numerous close encounters with Sutton and her quartet, almost in contention for the unofficial jazz band in residence at the Lobero Theatre (perhaps just behind longtime Lobero institution Charles Lloyd). That Lobero/Sutton legacy continues after a four-year hiatus, on Friday, May 12, when Sutton returns for a show celebrating her ace quartet's 30th anniversary. The timing is apt and polyrhythmic, calendar-wise, landing as it does during the season of the Lobero's own formidable 150th anniversary season.
An artist with an obvious passion for timeless songs from the '30s through Joni Mitchell's world, Sutton doesn't hide her love for the historic Lobero. As she said, "I've said many times that the Lobero really is my favorite venue. Can I say that? Well, I did. The stage itself is wonderful, acoustically; the house is a perfect size, where there are no bad seats.
"The Lobero is one of the great historic stages of our country, [one of the classic] theaters that were built in the late 19th or early 20th centuries, like Carnegie Hall. The history and the variety of art, from every genre, that was presented at the Lobero include every kind of music, theater, dance, or lecture. You can feel the history when you play."
As it happens, Sutton, a nine-time Grammy nominee, has also been "with the band" in a very new and personal context in the last few years. She has partnered with the impressive French guitarist Serge Merlaud, in music and also in marriage, and has been globe-trotting with him in trio form, especially after the lifting of COVID restrictions and their sensitive album Paris Sessions 2 in 2022 — a follow-up to the first Paris Sessions from 2014.
Despite the lean means of the setting, with acoustic bass and cameos from flutist great Hubert Laws in cahoots with Sutton's centralizing vocals, the album is a captivating listen. Among the highlights are an entrancing rendition of Antônio Carlos Jobim's classic "Zingaro" and a witty/wise medley of "April in Paris" and Joni Mitchell's "Free Man in Paris." Sutton knows from whence she sings, having created a magical Mitchell tribute album in 2013, After Blue.
On Friday night, we can expect the varying musical chairs and math of players involved to winnow down to occasional pairings, with her French partner, for instance. From the chordless corner, the Tierney Sutton Band experience also includes a certain Sutton's live show trademark — a breathlessly brisk, scat-happy duet with drummer Brinker, such as we hear on "Surrey with the Fringe on Top," from I'm with the Band. Yes, she is.
Tierney Sutton plays at the Lobero Theatre (33 E. Canon Perdido St.) Friday, May 12, 7:30 p.m. See lobero.org.