Comprenda la pérdida de visión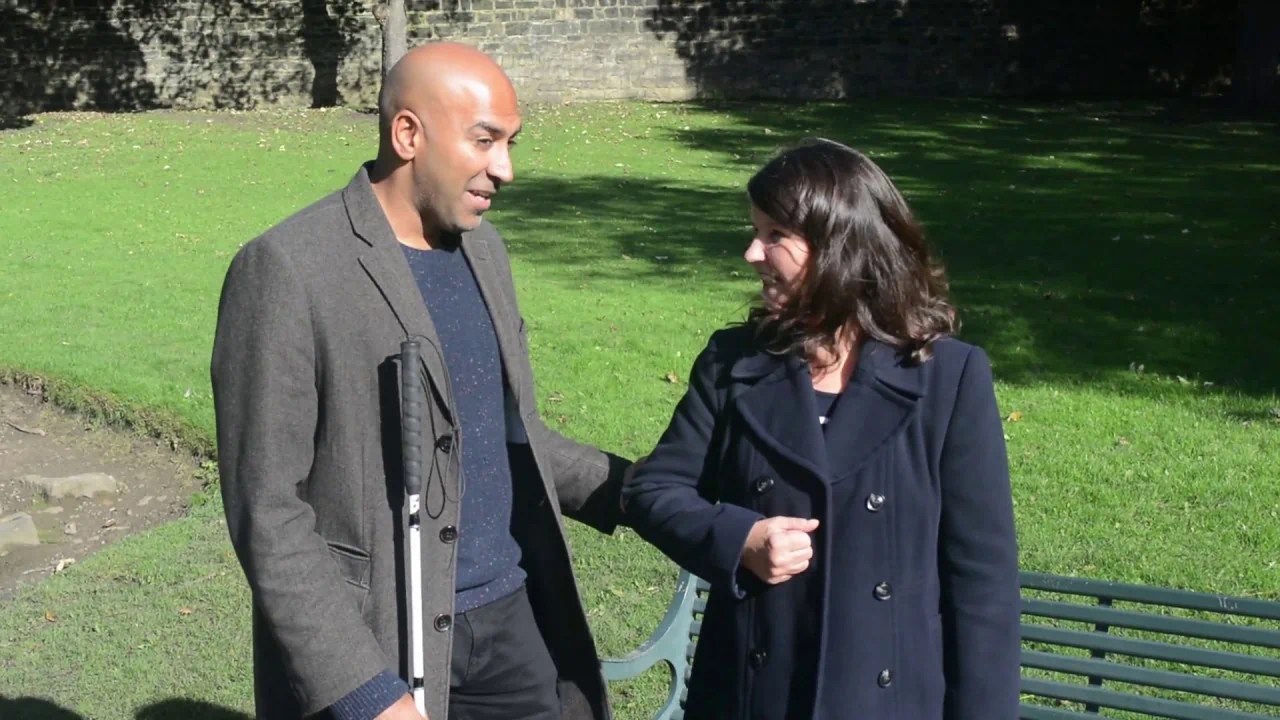 Class/Workshop
Discussion
Webinar
Virtual
**Events may have been canceled or postponed. Please contact the venue to confirm the event.
Date & Time
Mon, Feb 14 10:00 AM - 12:00 PM
Comprenda la pérdida de visión
Feb 14 10.00am – 12.00pm
A medida que su visión cambia debido a la degeneración macular, el glaucoma, la retinopatía diabética u otras afecciones, ofrecemos programas y servicios gratuitos para ayudarlo a hacer las cosas que ama. Únase a nosotros para una oportunidad informativa en línea para aprender cómo vivir bien con baja visión y adoptar cambios en el estilo de vida.
Presentado por: Coachella Valley Center
Feb 14 10.00am – 12.00pm
As your vision changes due to macular degeneration, glaucoma, diabetic retinopathy, or other conditions, we offer free programs and services to help you do the things you love. Join us for an informative online opportunity to learn how to live well with low vision and adopt lifestyle changes.
Presented By: Coachella Valley Center