Online Seminar Series On Thucydides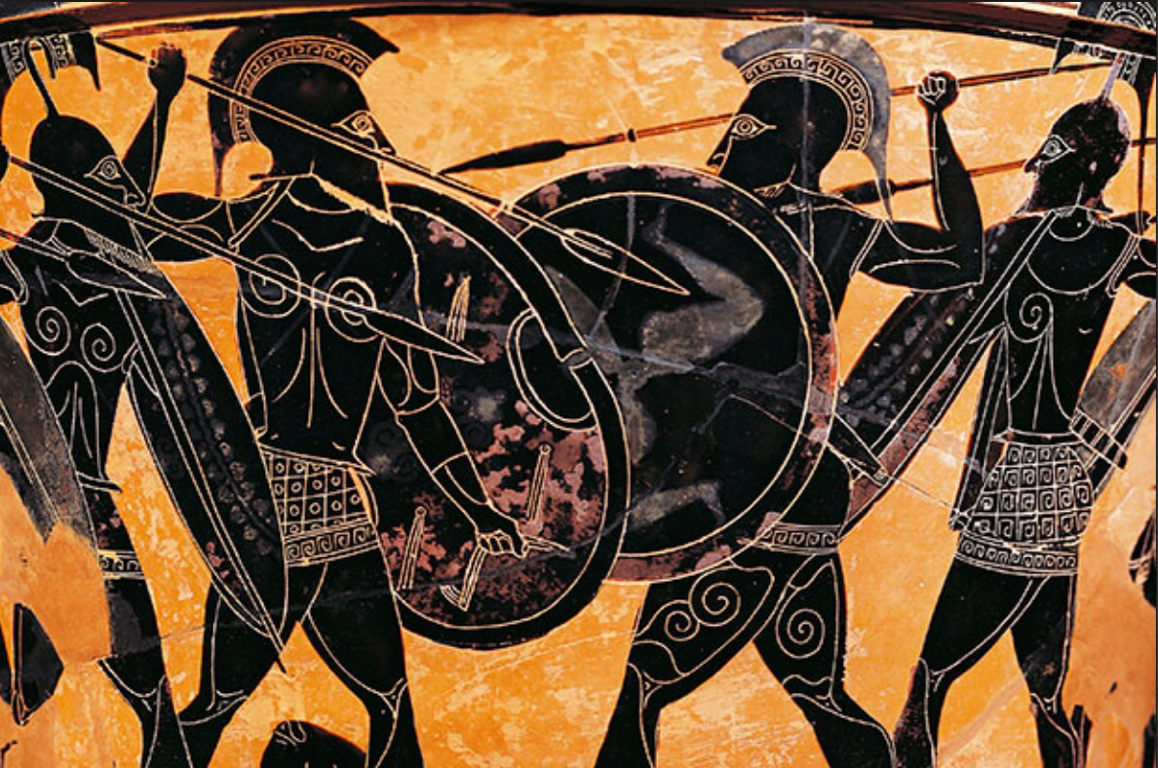 Best Bet
Education
Online
**Events may have been canceled or postponed. Please contact the venue to confirm the event.
Date & Time
Sat, Jun 06 12:00 PM - 2:00 PM
Series On Thucydides – The Peloponnesian War – Book Two
Saturday, June 6, 2020
​Is there an art to writing and reading history? Is a detached view of historical events desirable, or even possible? What does this conflict (431-404 BC) in particular have to teach us. This series will cover all eight books over time, with one two-hour online seminar per book.
​
Schedule:
12:00-2:00PM PDT
Tutor:
David Appleby
​
Location:
Online. Register to receive the link.