Zaca Mesa Winery to host TREAD PINOT & PAELLA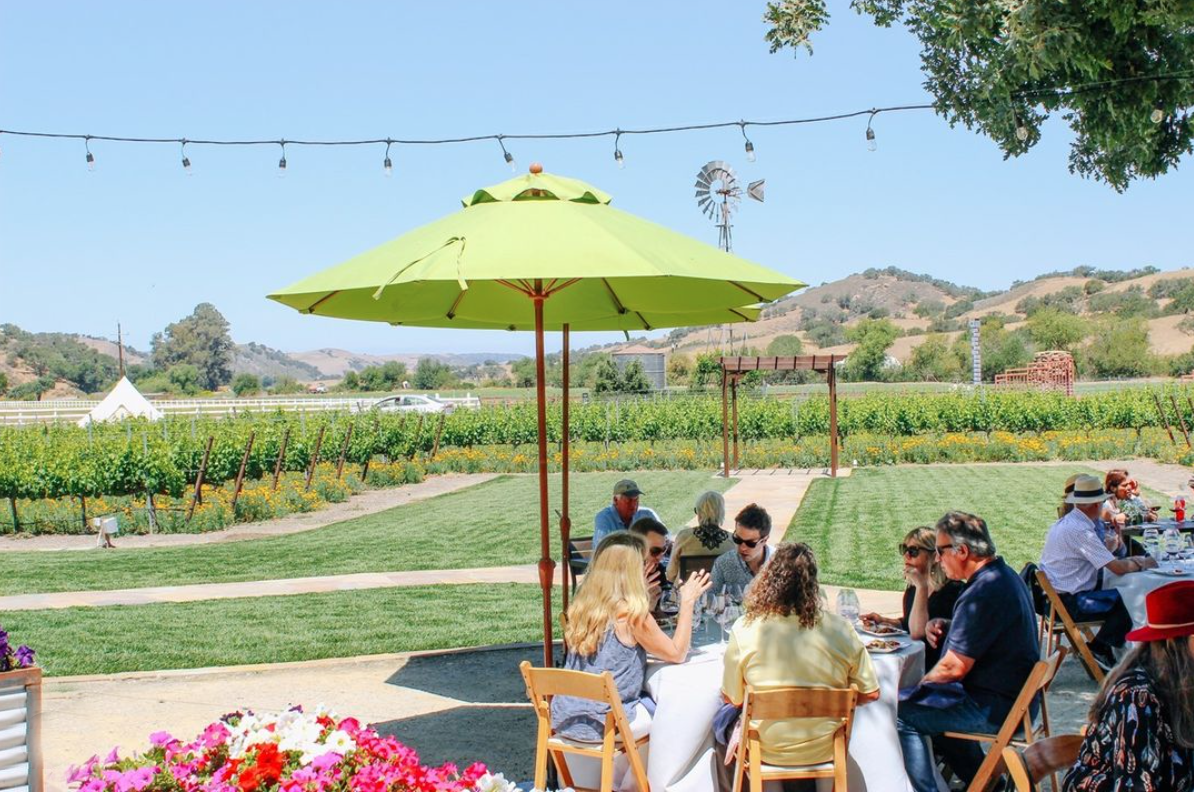 Adults
Best Bet
Community
Wine
TREAD at Zaca Mesa Winery
**Events may have been canceled or postponed. Please contact the venue to confirm the event.
Date & Time
Sun, Oct 17 11:00 AM - 2:00 PM
Address (map)
6905 Foxen Canyon Rd Los Olivos, CA 93441
Venue (website)
TREAD at Zaca Mesa Winery
WHO
The Cushman family, longtime Santa Barbara wine family and owners of Zaca Mesa Winery & Vineyards, recently announced the launch of TREAD, their new wine label celebrating the diversity of Santa Barbara County through site-driven Chardonnay and Pinot Noir wines.
Their trailblazing spirit and passion for quality viticulture and the region, coupled with their extensive experience amongst the vines, inspired their newest endeavor – TREAD.
WHAT
TREAD Wines invites you to join them as they debut their latest wine club releases on Sunday, October 17th.
The phenomenal All Purpose Flour will be serving up flavorful paella to pair beautifully with your favorite TREAD wine selections.
Spend the afternoon alongside the oak trees as you gaze out at the vineyards with remarkable views of the iconic San Rafael Mountains, all while you sing along to Agua Santa Music.