Though a mandatory component of most high-end restaurant menus and the frequent focus of winemaker dinners, pairing food with specific wines is actually a rather difficult affair, with every heroic hit running into just as many mediocre misses. So whether attempting to do so at home or enjoying a pairing menu at a restaurant, I always prefer to consider the quest for combined excellence as the point rather than the results themselves.
But then there's a rare event like the upcoming food-and-wine pairing hosted by Inside Wine Santa Barbara at the Museum of Natural History. With some of the region's top chefs teaming up with some of the region's best winemakers, there's bound to be pieces of epicurean gold that will suit every type of taste bud.
One such vintner is Coby Parker-Garcia. The San Luis Obispo native and Cal Poly grad worked his first harvest in 2002 for Claiborne & Churchill (C&C), the Edna Valley–based producer of pinot noirs and Alsatian white wines such as riesling and gewürztraminer. After a brief stint selling broccoli and cauliflower in Santa Maria, he returned to C&C in 2004 to be assistant winemaker and rose to the top job three years later. In 2013, he and his wife, Katie Noonan, started their own brand, El Lugar, with a focus on single-vineyard pinot noirs, including a white wine made from the red grape.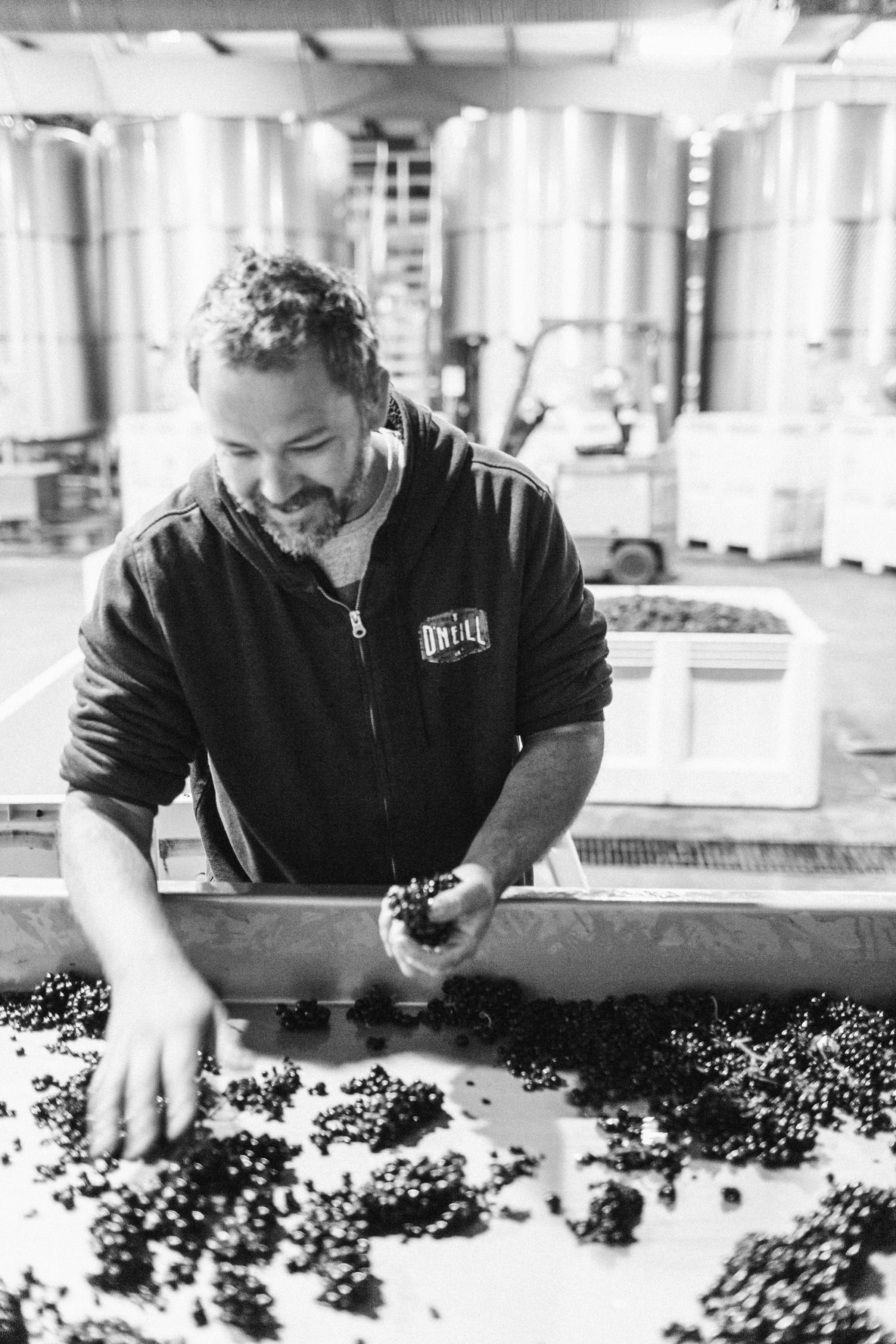 By Courtesy Photo